FedEx B.727 N269FE passed through Stansted yesterday afternoon on it's way to it's final resting place at Anadolu in Turkey where it will be used for training, I, along with many others were at STN to see it's arrival and departure after a stay of just over an hour, here are a selection of my photos of it's arrival and departure on it's last ever flight.
A delay to it's arrival meant that the weather had time to clear and there was broken cloud and sunshine by the time it departed.
Firstly 2 of it's arrival, almost down...
main wheels down, nose wheel up....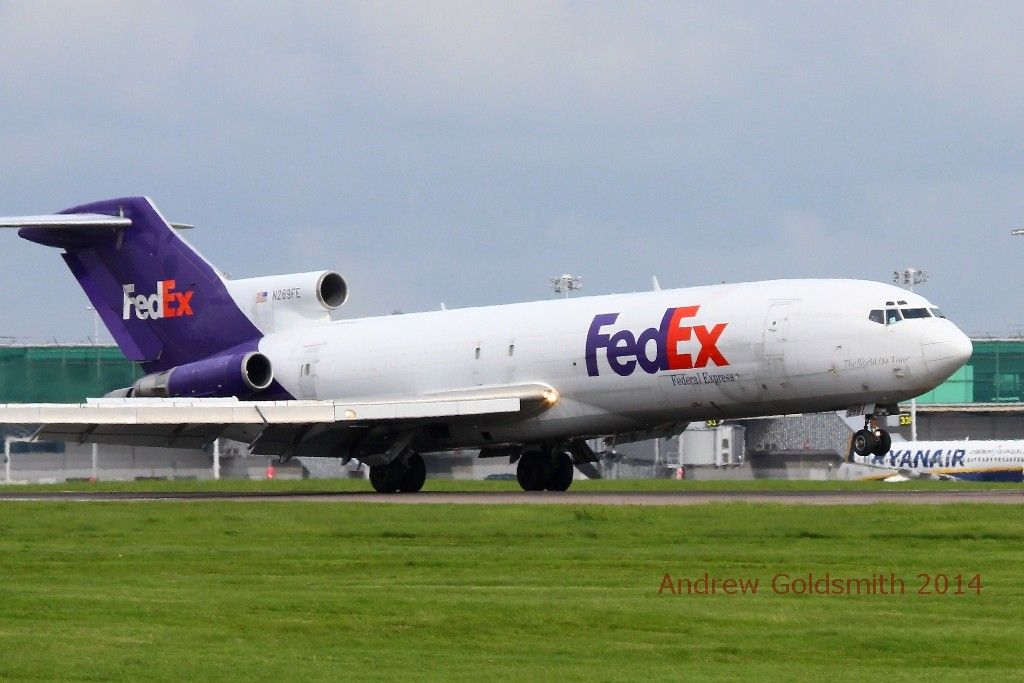 then the departure, rolling...
it's final lift off...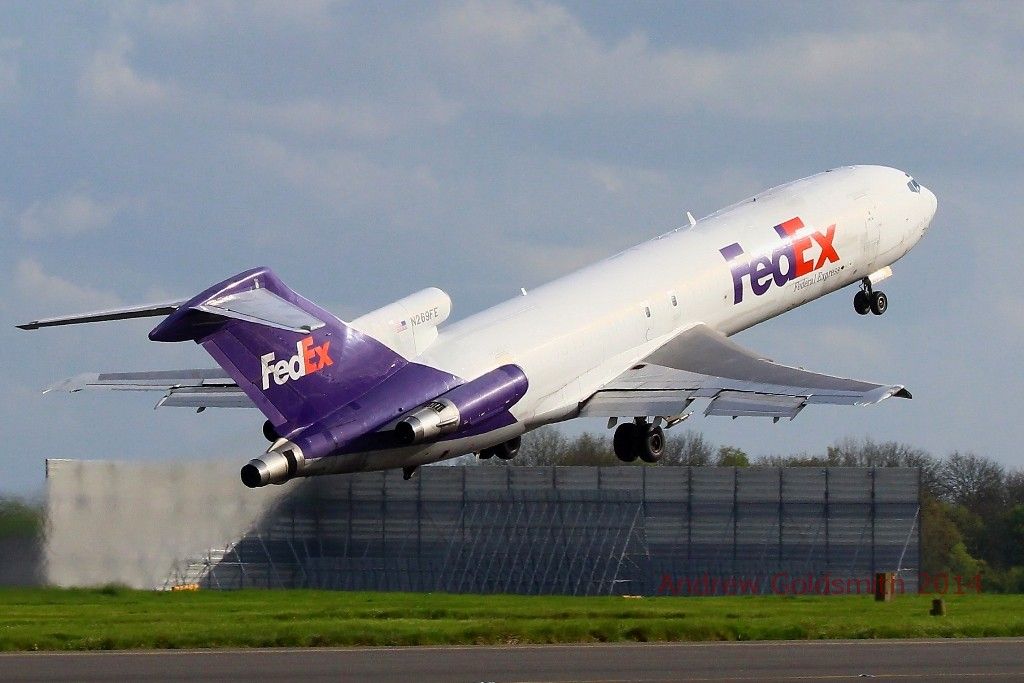 climbing away
and finally that once familiar sight of a 727 smoking well as it climbs away in the distance - how we will miss that when they are no more.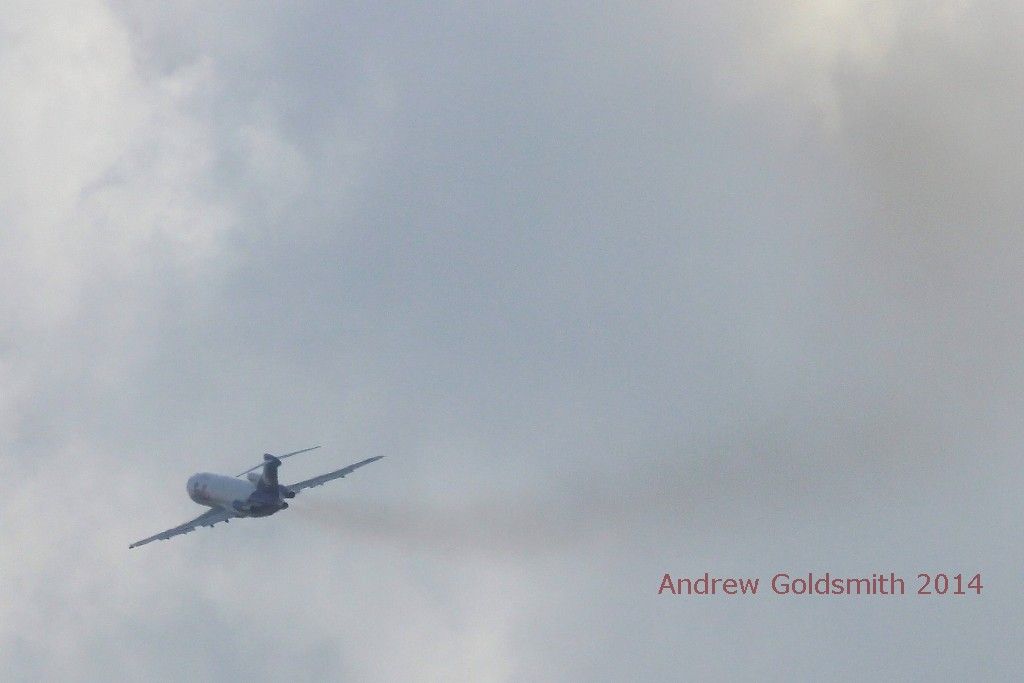 How strange that 20 years ago these were common at Stansted and for many arrivals there were no enthusiasts there to greet them, how times change. I always liked 727s and flew on one 4 times, firstly a Dan Air flight back to Gatwick from Athens in 1985, then 2 U.S. Shuttle flights (New york to Washington and return in 1998) and finally a minor claim to fame, in October 2002, G-OPMN of Cougar (remember them) made it's final passenger carrying flight from Zakynthos back to Stansted with me and the wife on board. The aircraft positioned to Southend the next day for storage and finally a ferry flight to the USA, this was the last ever passenger carrying flight of a UK registered B727 as far as I am aware - only a small claim ot fame but one I remember well. I have to say that as good as the aircraft looked on the outside , inside it was very very worn out!
anyway hope you like the pics