I spent part of this morning at Stansted, mainly to get pics of the Silkway B747 which fortunately for me arrived about 4 hours later that reported yesterday so I got a bit of a lay-in :thumbs: a bit of cloud about but at least the sun was out when it mattered
first of all a couple of the Silkway 747 4K-SW800: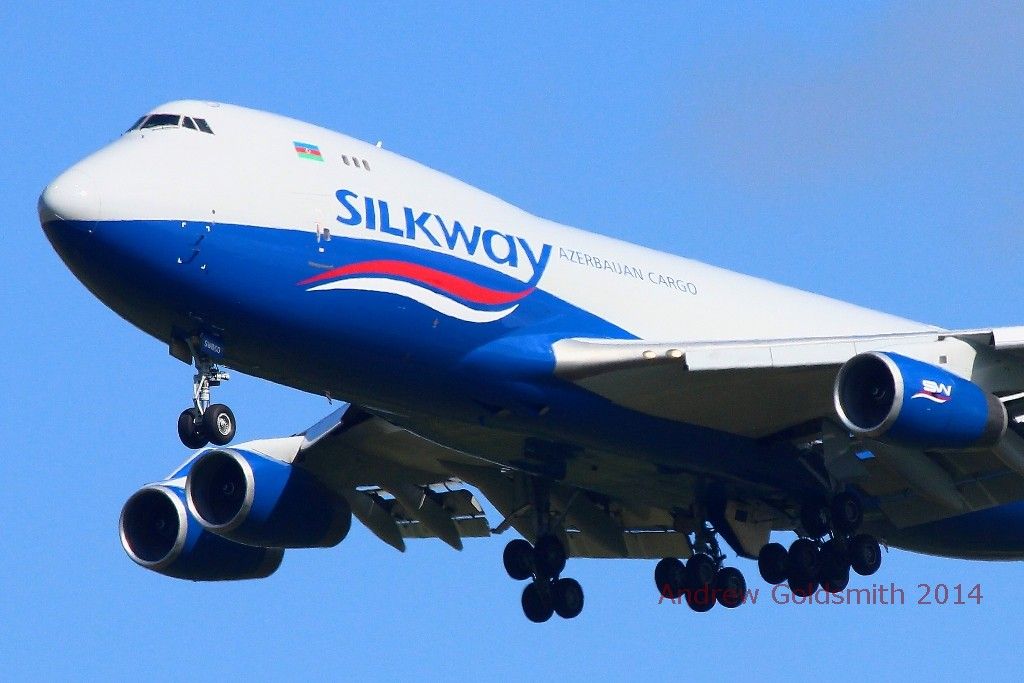 now some of the others:'The Carrot' G-EZUI - I'd been waiting ages to catch up with this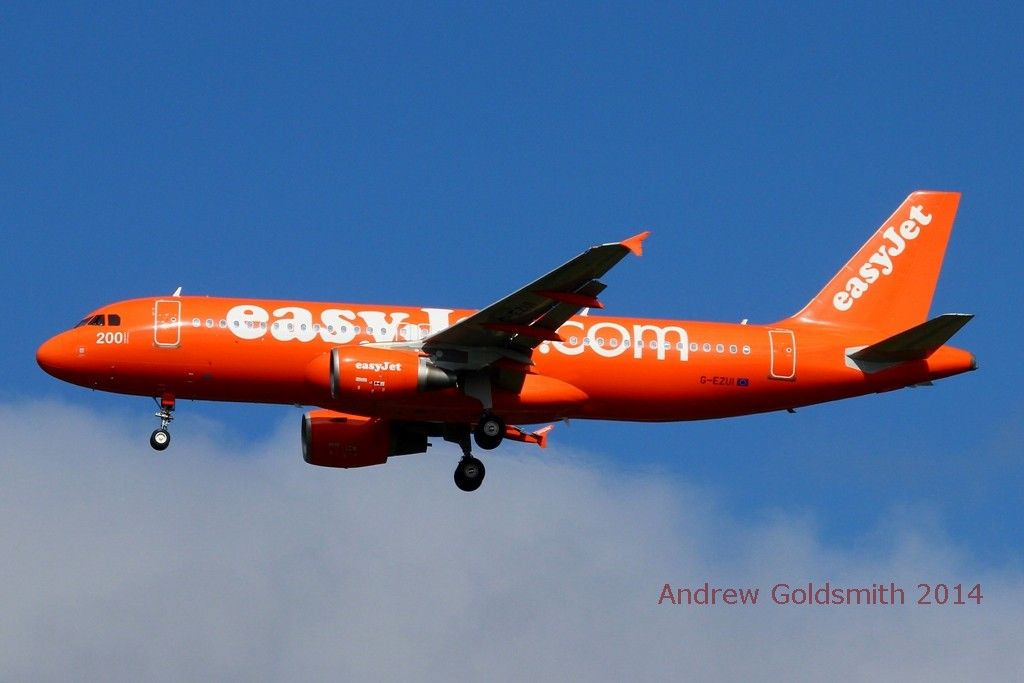 the morning only provided one biz, G-WWFC - looking at the reg and badge on the tail I guess it's got connections with a very happy football fan!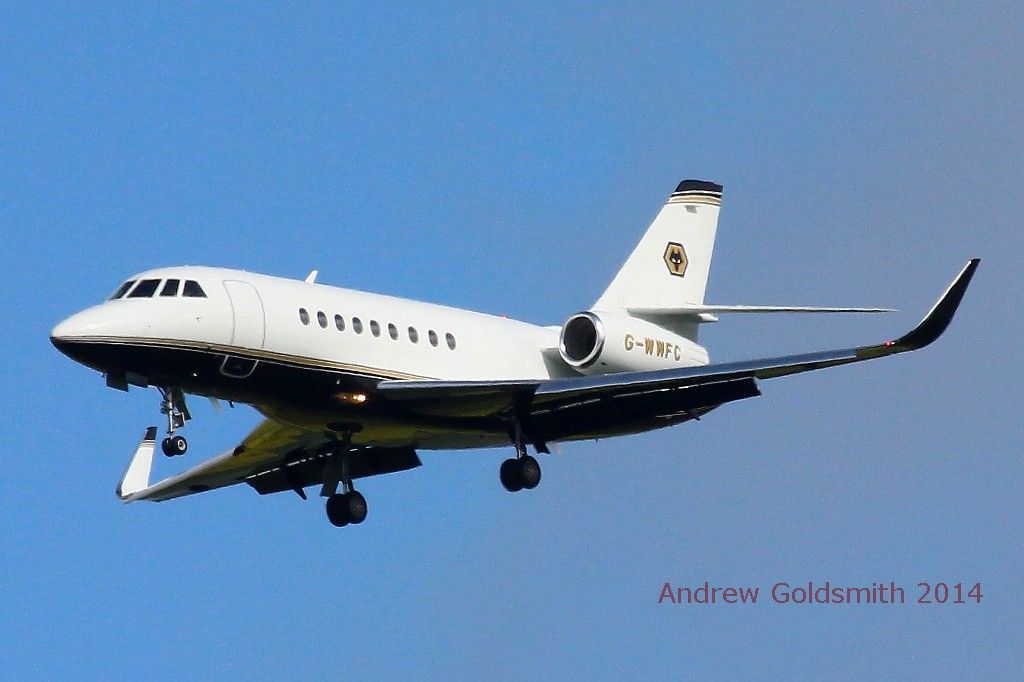 I'd not seen this on the arrivals list so was a bit of a surprise, Onurr Air A321, TC-OBY..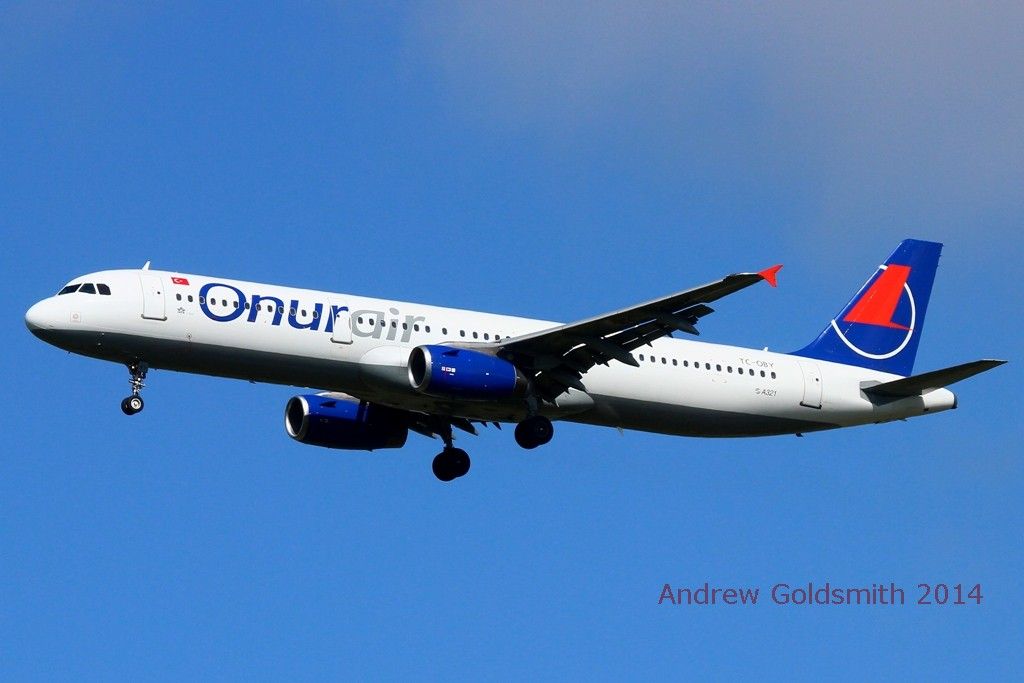 I went off from my usual position for a while hoping to get some photos of buzzards whilst I waited for the Cargolux to arrive (also late), no luck with the birds but I spent a short time directly under the approach line to get some head ons - only Ryanair and Easyjet obliged but here they are: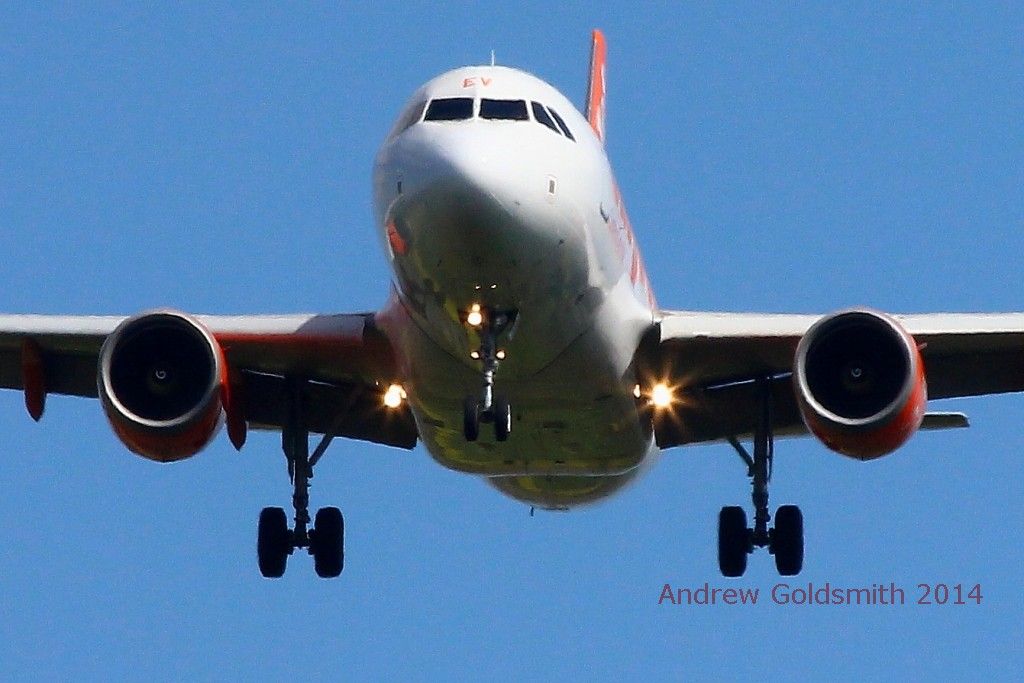 then is was back to original position for the Pegasus 737,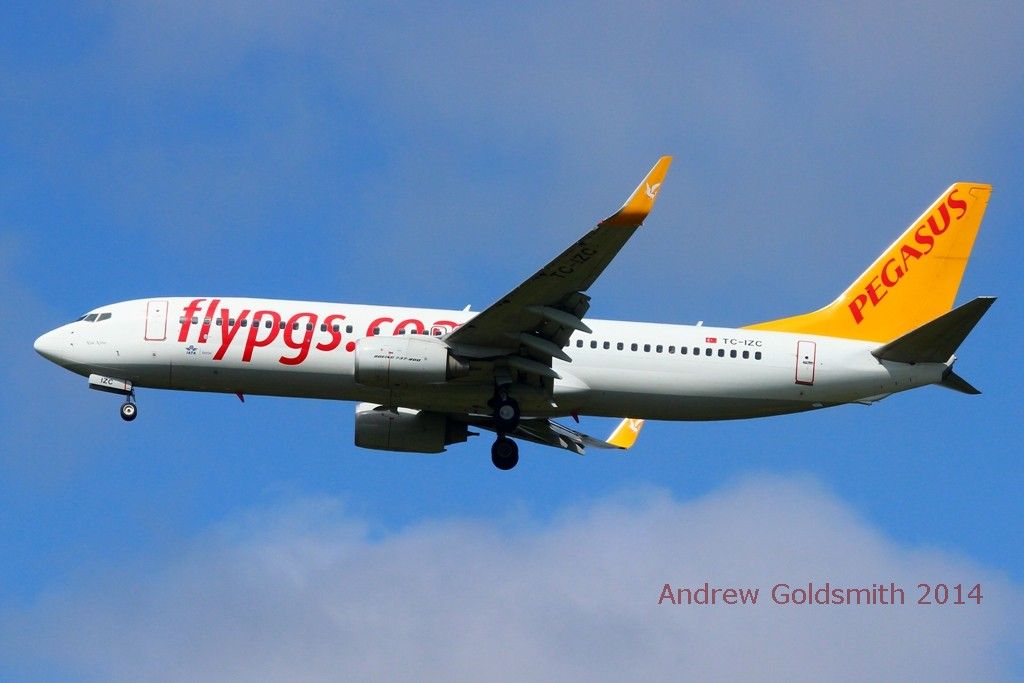 The Air Berlin flight was operated by WDL BAe.146 D-AWUE instead of the usual DHC..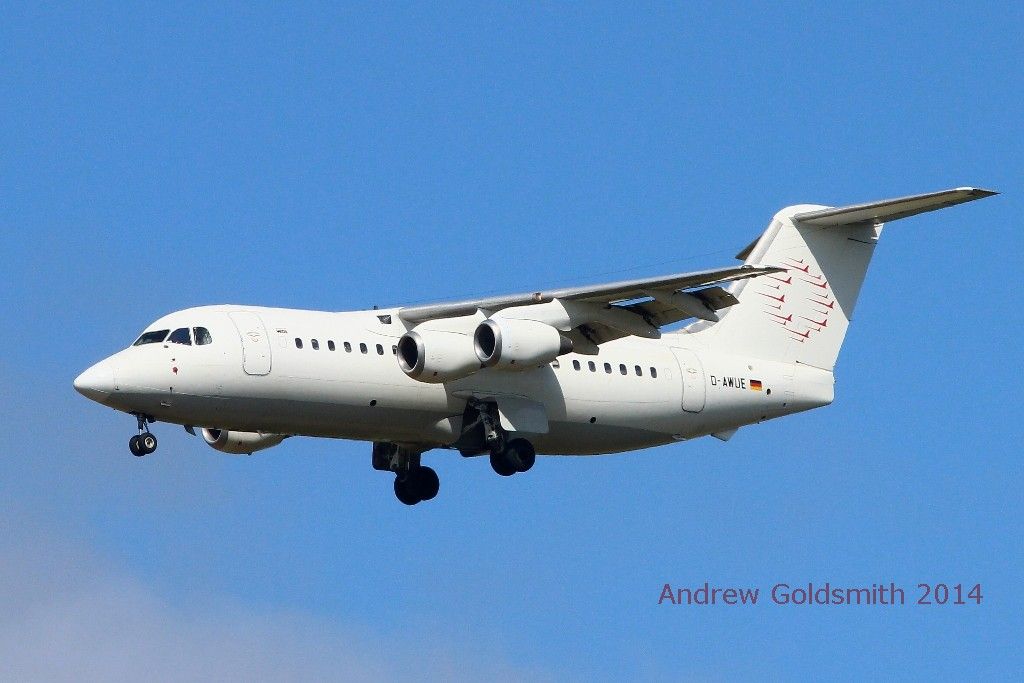 Aurigny are using this all white ATR-72, SE-MGT, just very small aurigny titles by the front door..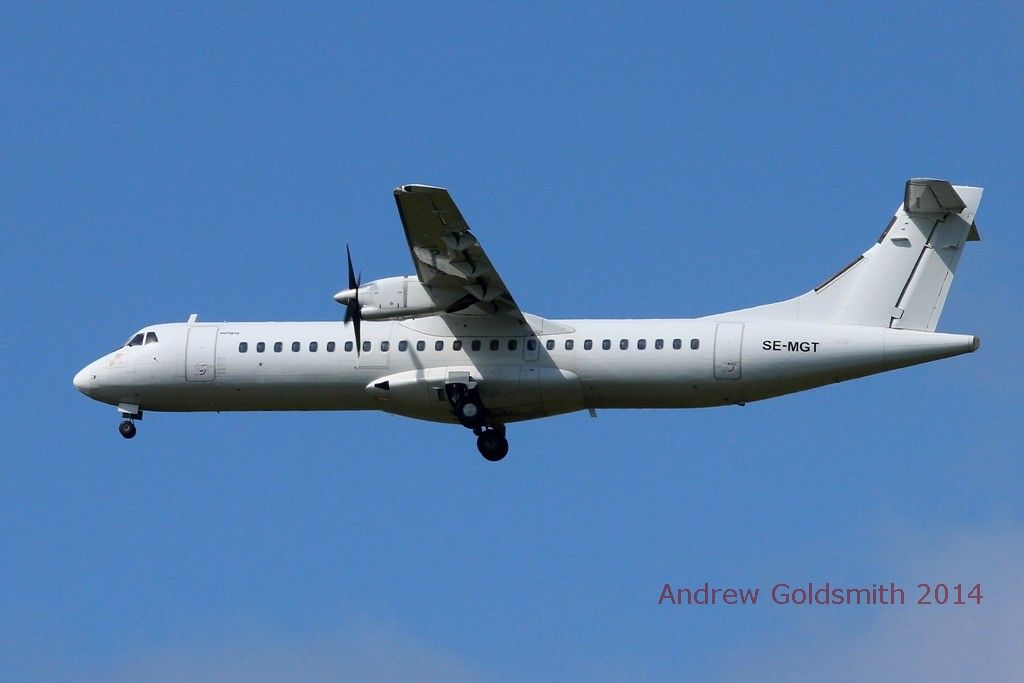 and finally the Cargolux turned up, in a 'partial' scheme, looks like it needs a bit of a clean up as well as the full paint job!..
Hope you like them C&C welcome.