The new display seemed to leave a lot of people underwhelmed. No chance a topside shot !!! Just a series of slow flypasts showing her underside and still far too far away.
Having had my moan I will say she looked gorgeous close up - she shone in the sun. Well done to all those polishers.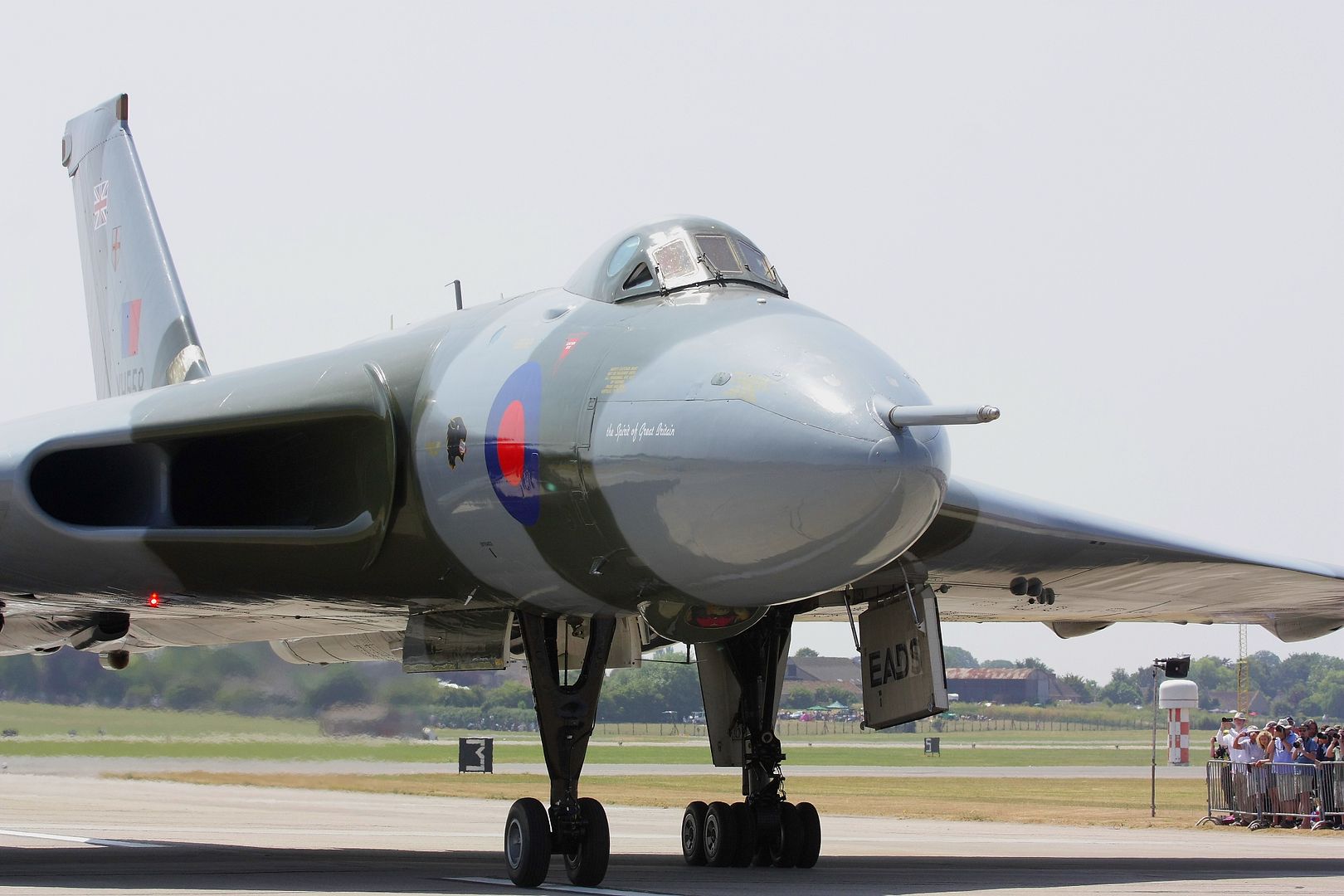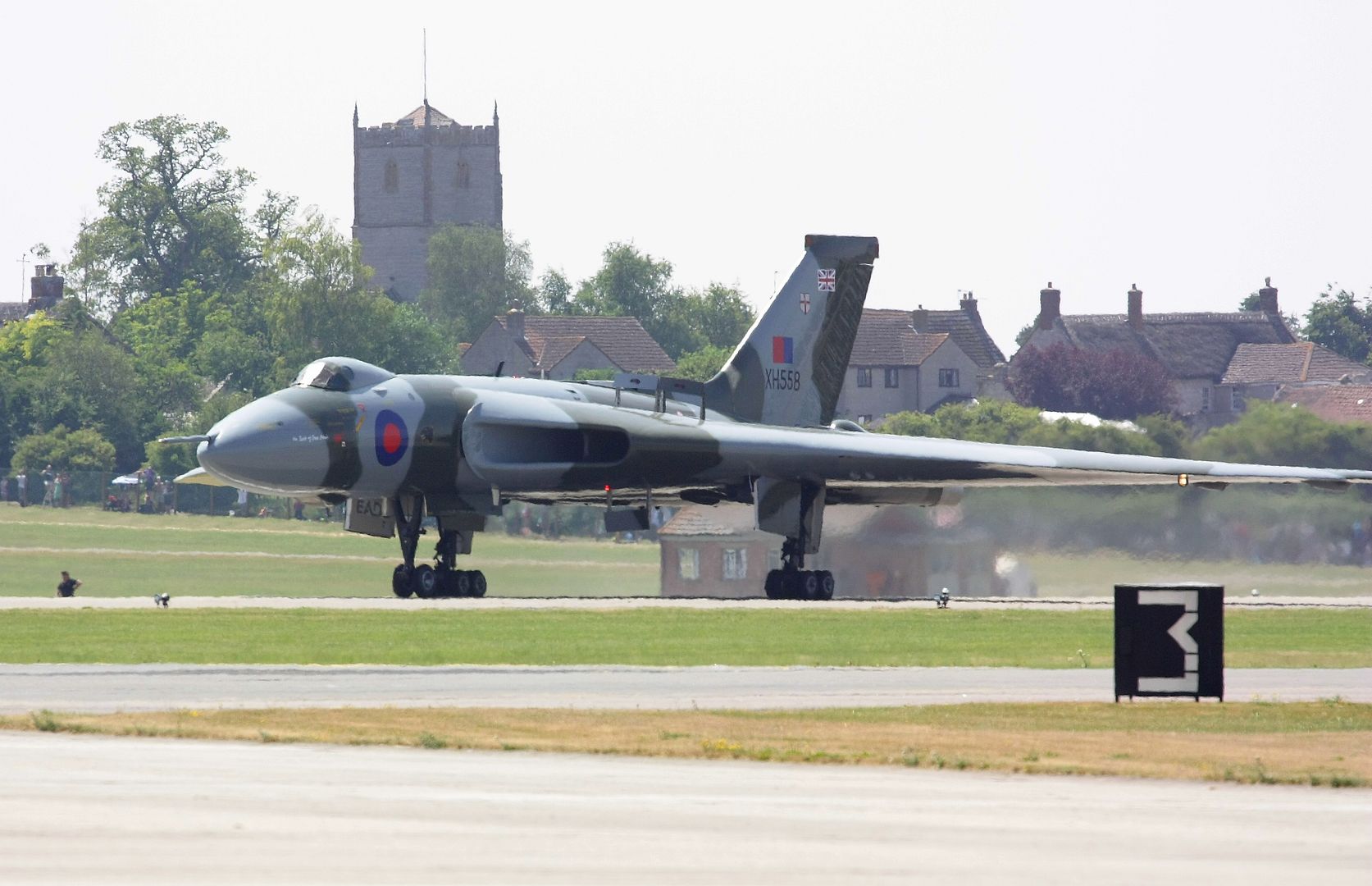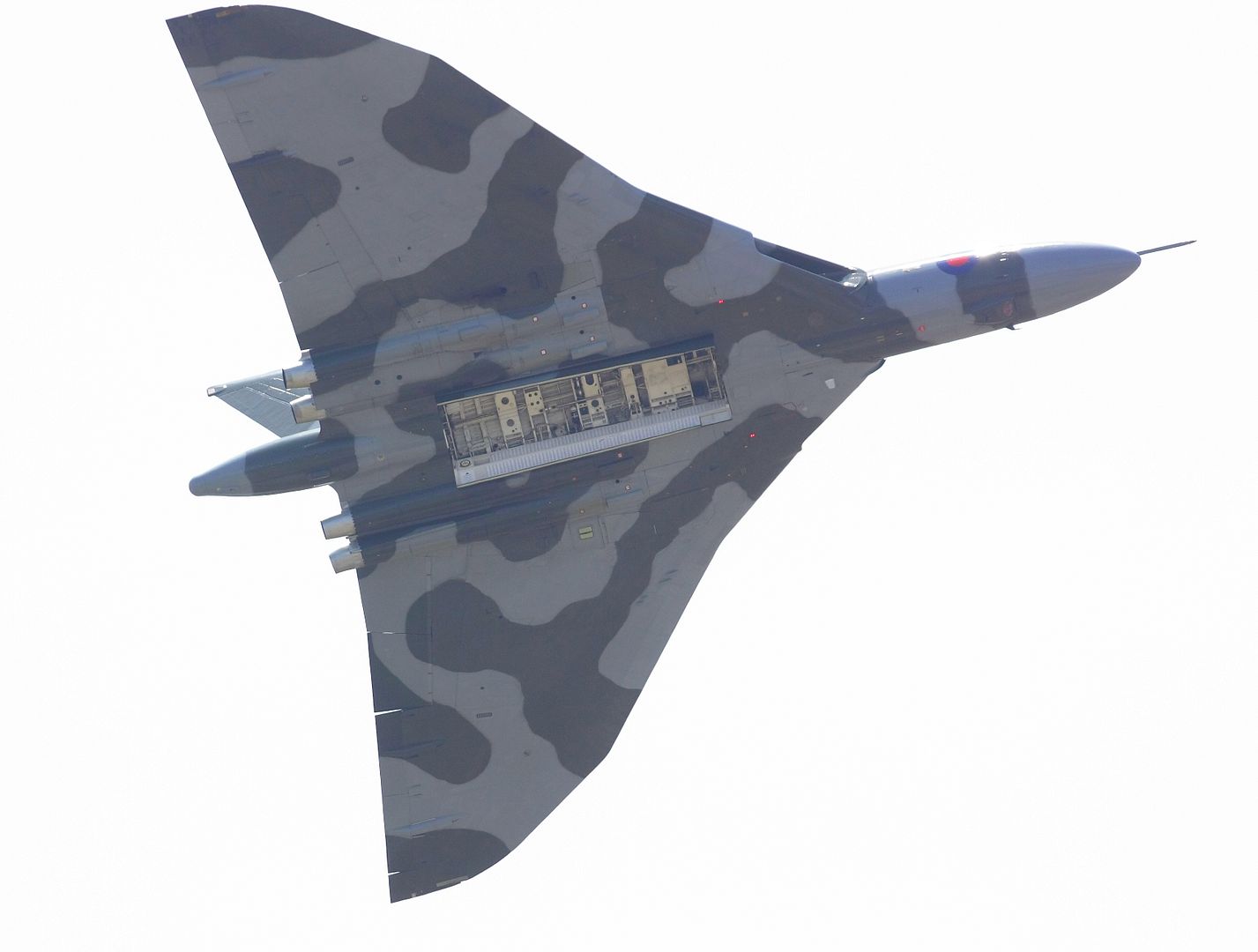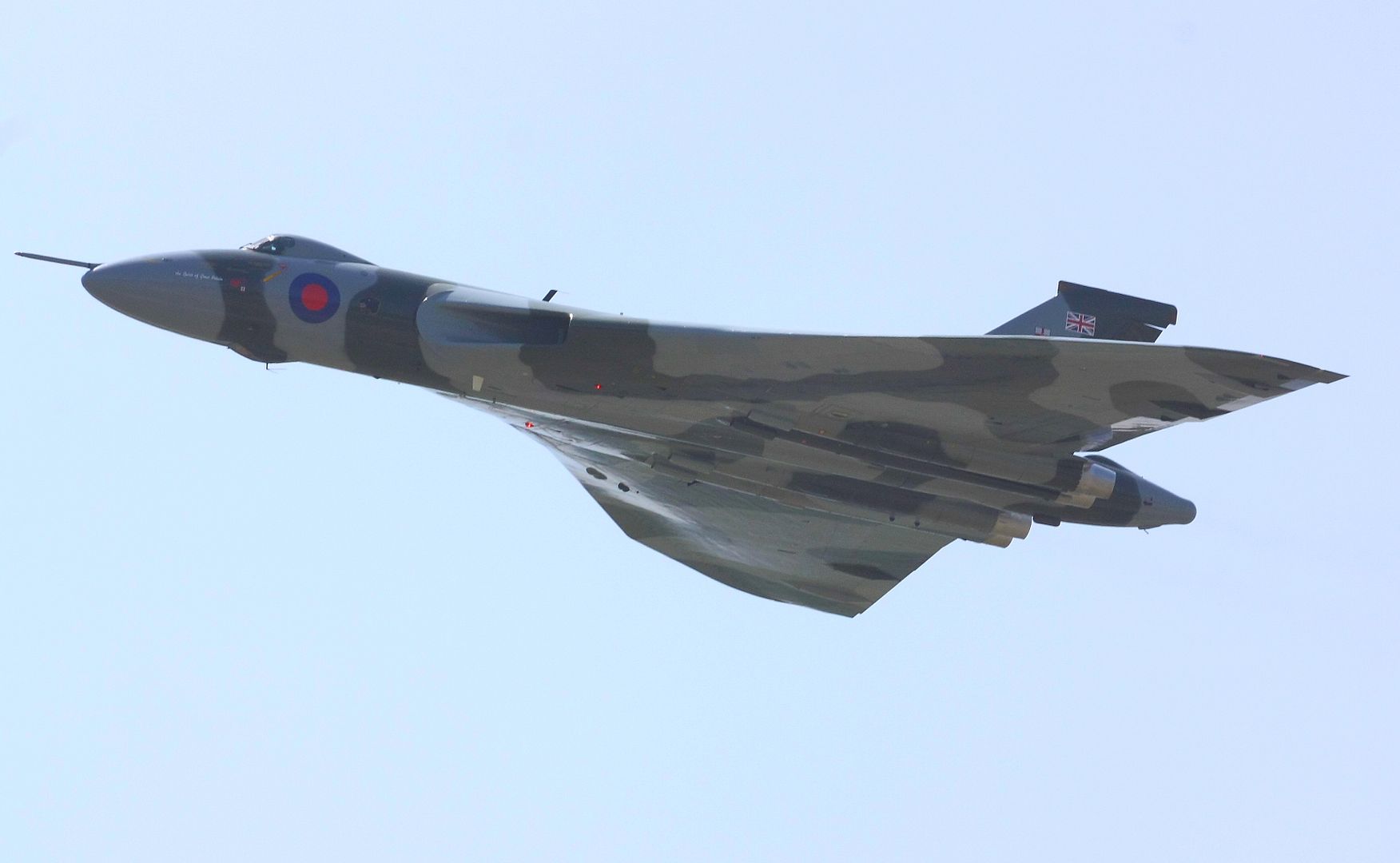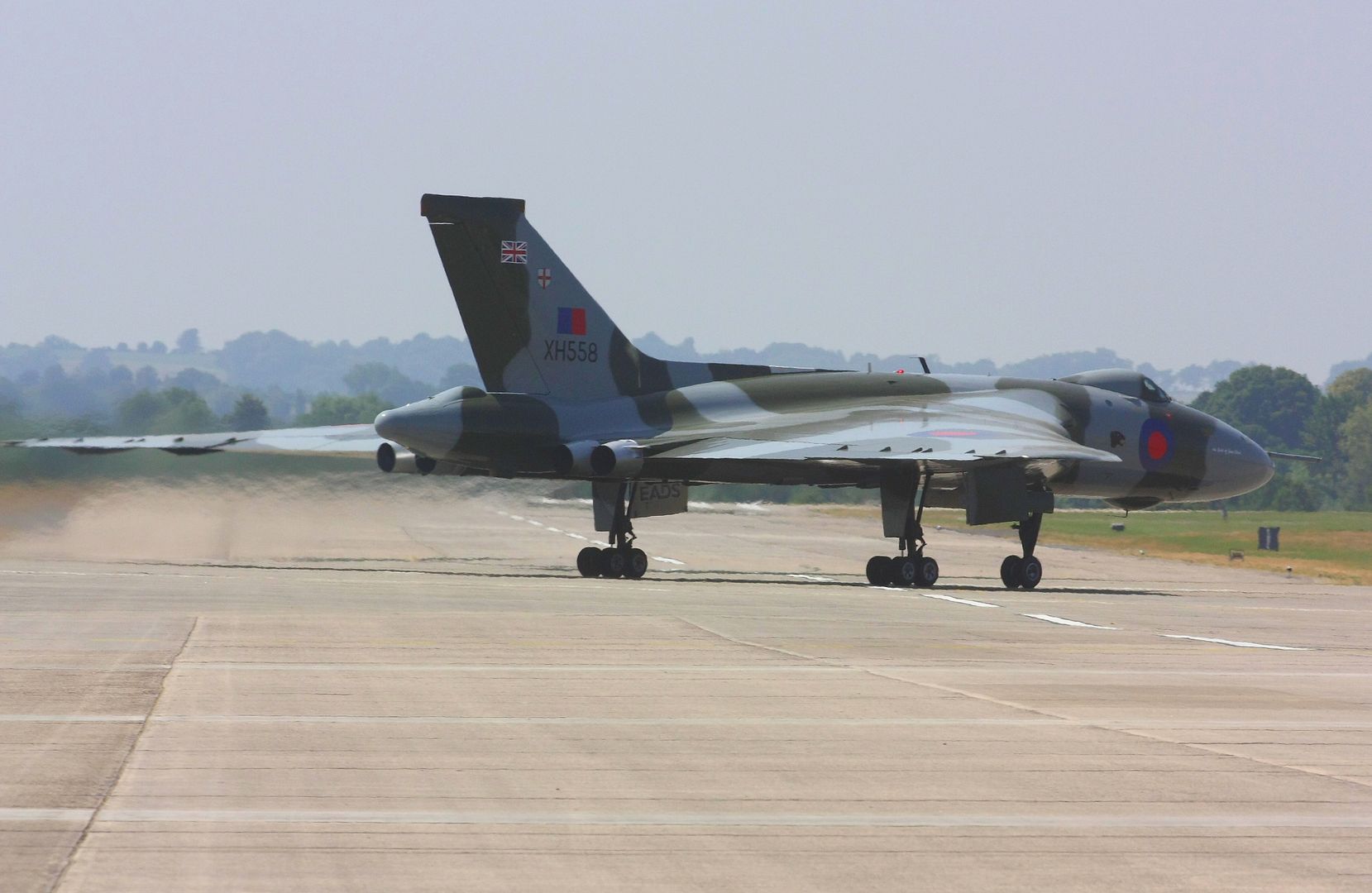 I think that the display should really incorporate a slow curving topside pass and a 'dirty' pass down the crowd line. Most of the other jets managed it albeit at far too fast a speed for me and my camera.
Still there is no question who was the 'Star of the Show'.
ibw