Some of you will have read my short posting this morning [at woodford waiting for 558] Yep i know
she wasan't comming.
Well i decided to put the morning to good use He He, what do you think ?
I wanted a better view than this,
[url]
[/url]
So i got this view,
[url]
[/url]
Fences obscure good shots don't you think ? so i got these shots,
[url]
[/url]
[url]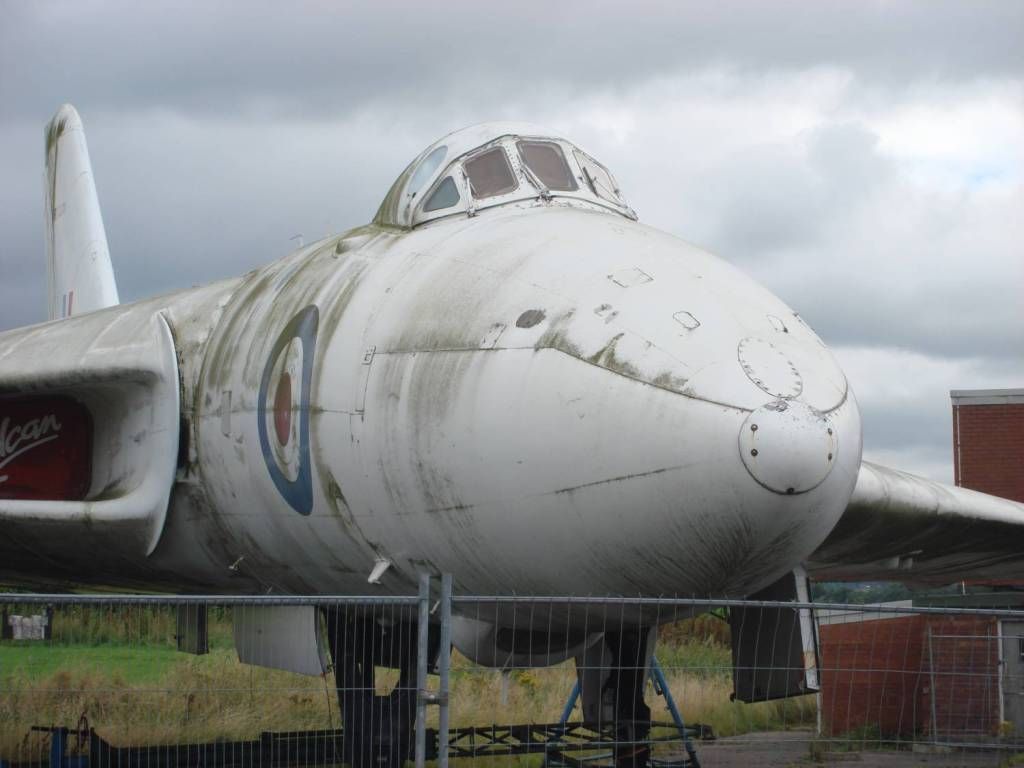 [/url]
[url]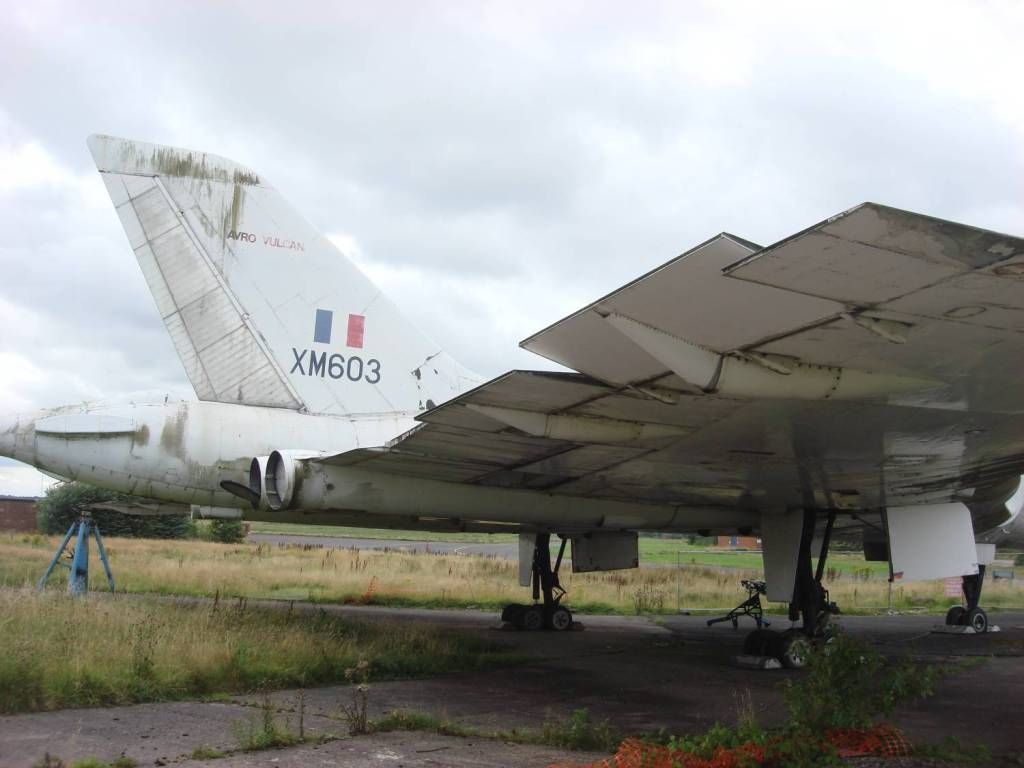 [/url]
"Oh no it looks like rain i need to take shelter".......!
[url]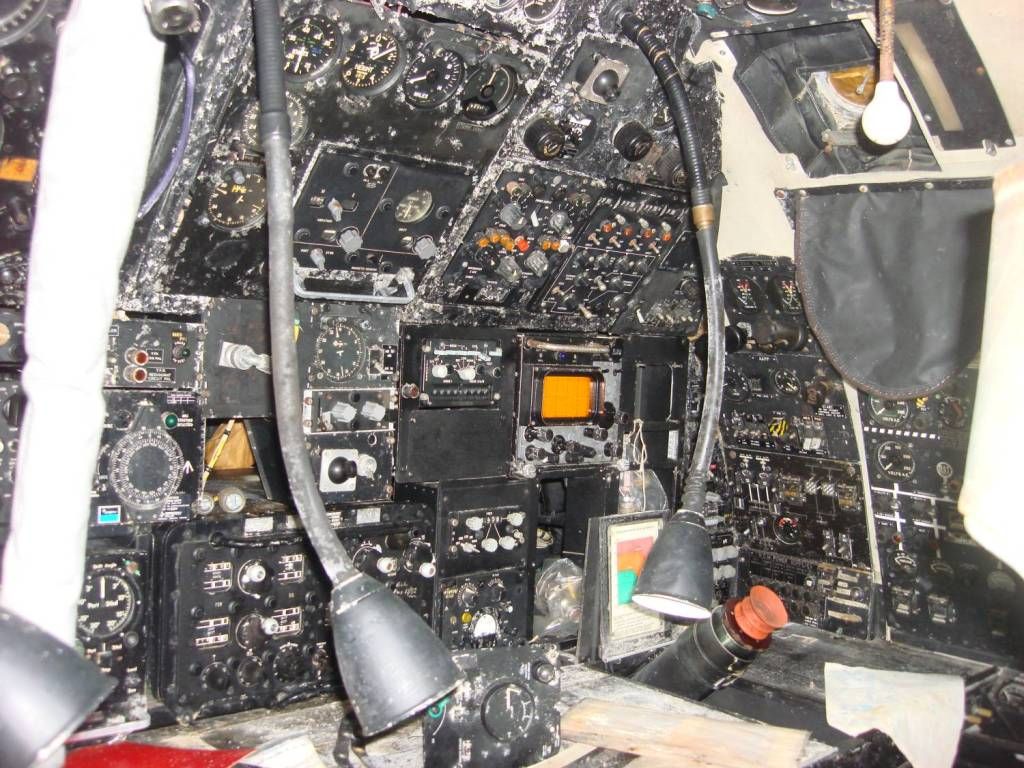 [/url]
[url]
[/url]
OK let me point out i have not broken into Woodford, However, By my charm and negotiating skills
i got up close to 603, Then under and around her, And then in her.
"Please Don't all start turning up as it won't happen again" Their words,
You conclude as to her condition.
Finally I was told in no uncertain terms "she will be moved [they have the trolly to move her], To a new position by the new heritage building during 2014".
Maybe a sheet over the cockpit section before winter to keep out the damp would be handy.
A day i won't forget
Ray 603