Thanks to Andrew Webber for the invite to IA members. The gate numbers appeared to be a little down so I hope XW544 managed to make a few quid on the day.
It was good to meet Gaz,Kermit,Clunes and the GIT.
First up XR728..
The show opened with an unexpected curtain raiser.
XR728 had an engine run. It was not entirely successful as No #1 engine has lost power. No #2 has a fuel pump problem which Andy B assures me is easily fixable.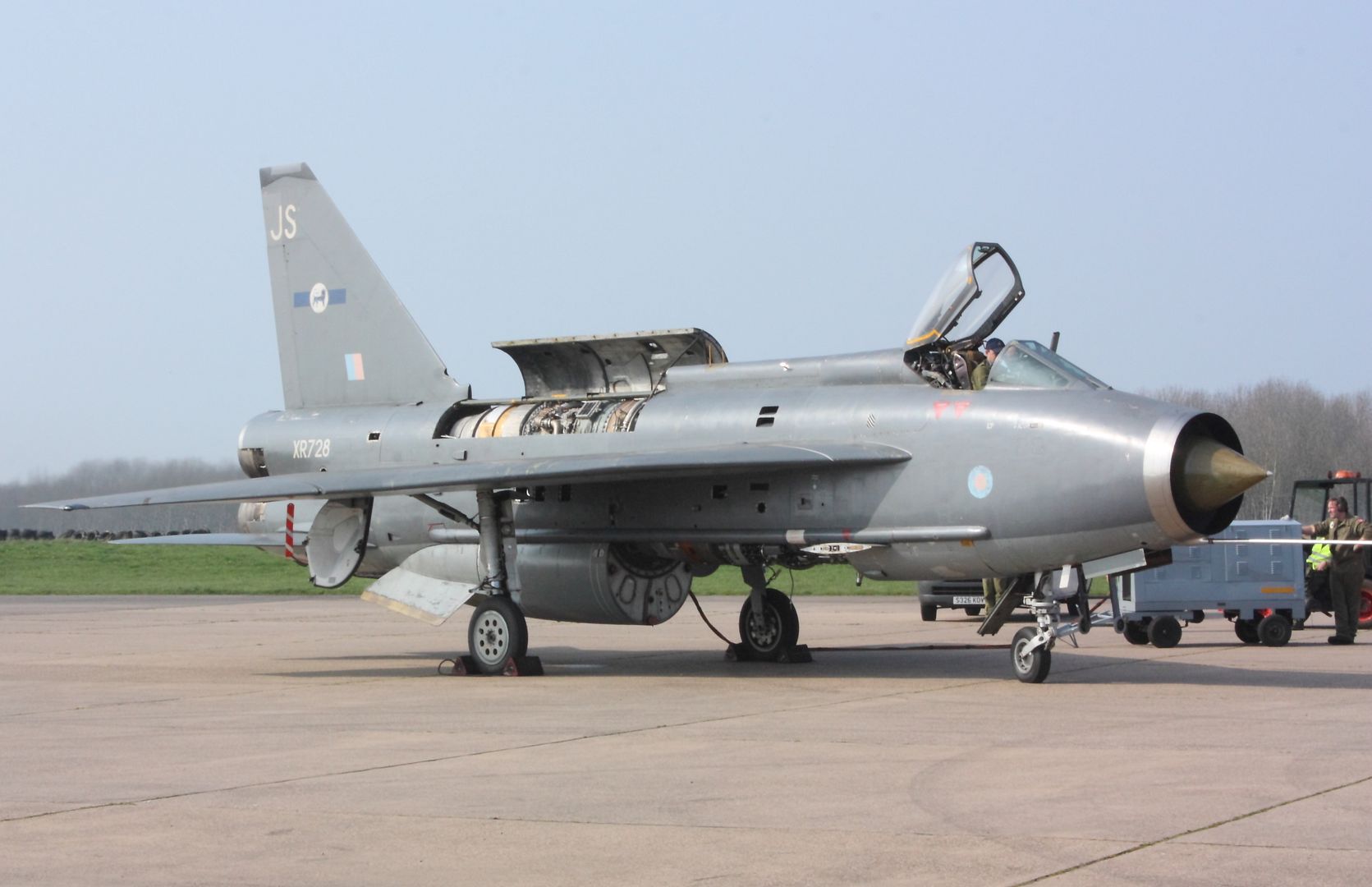 Engine No#2 is OK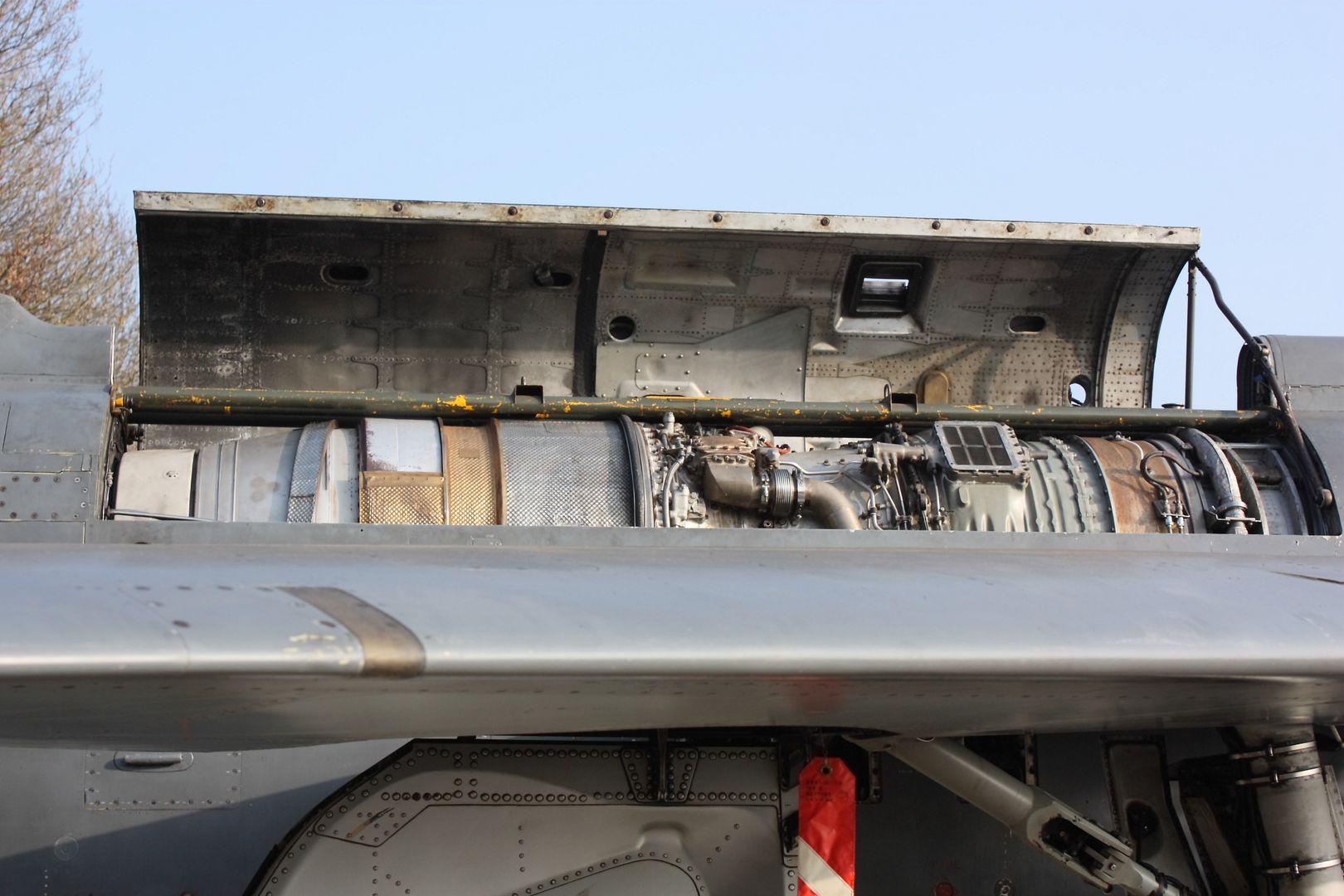 Engine No#1has problems.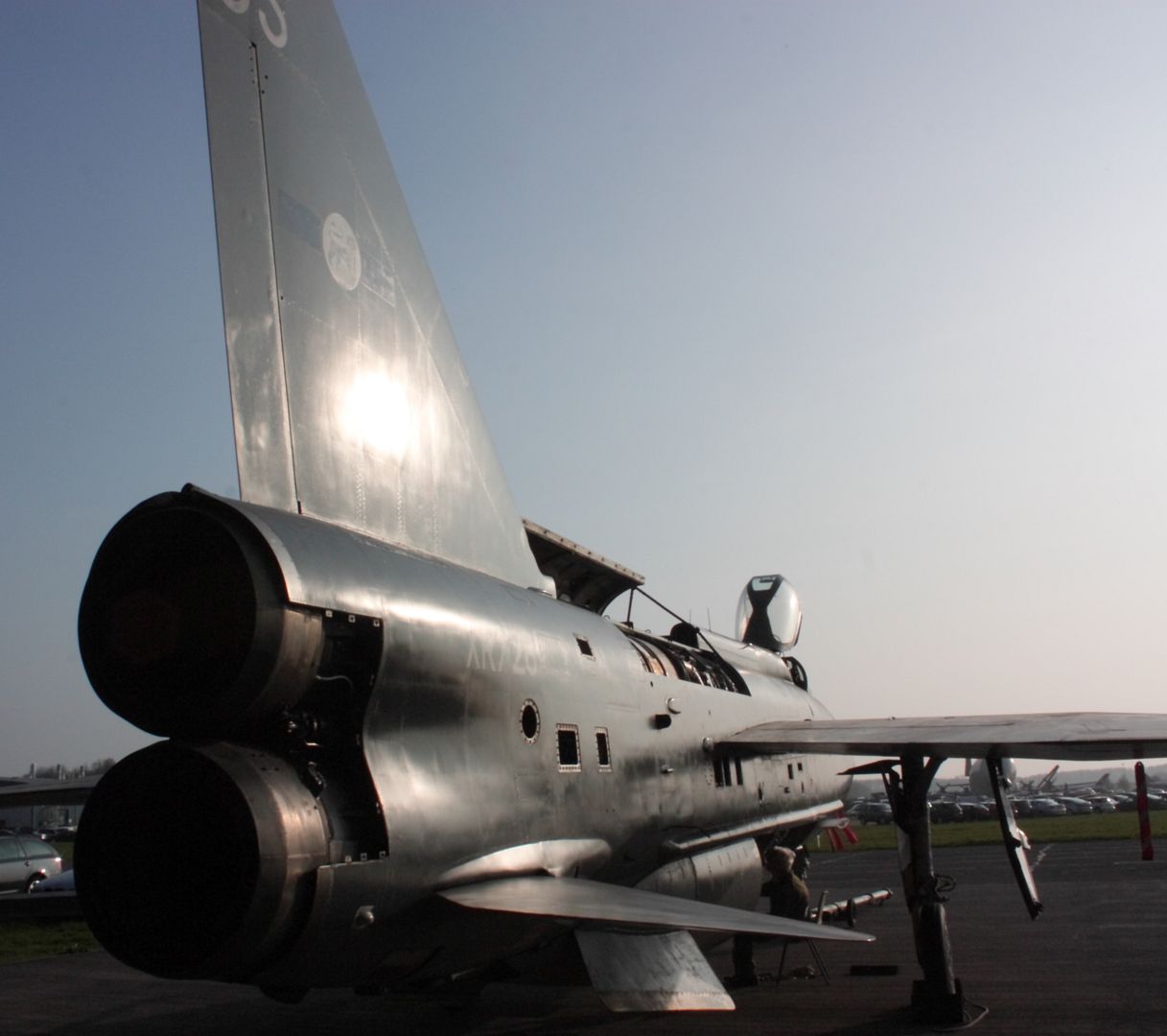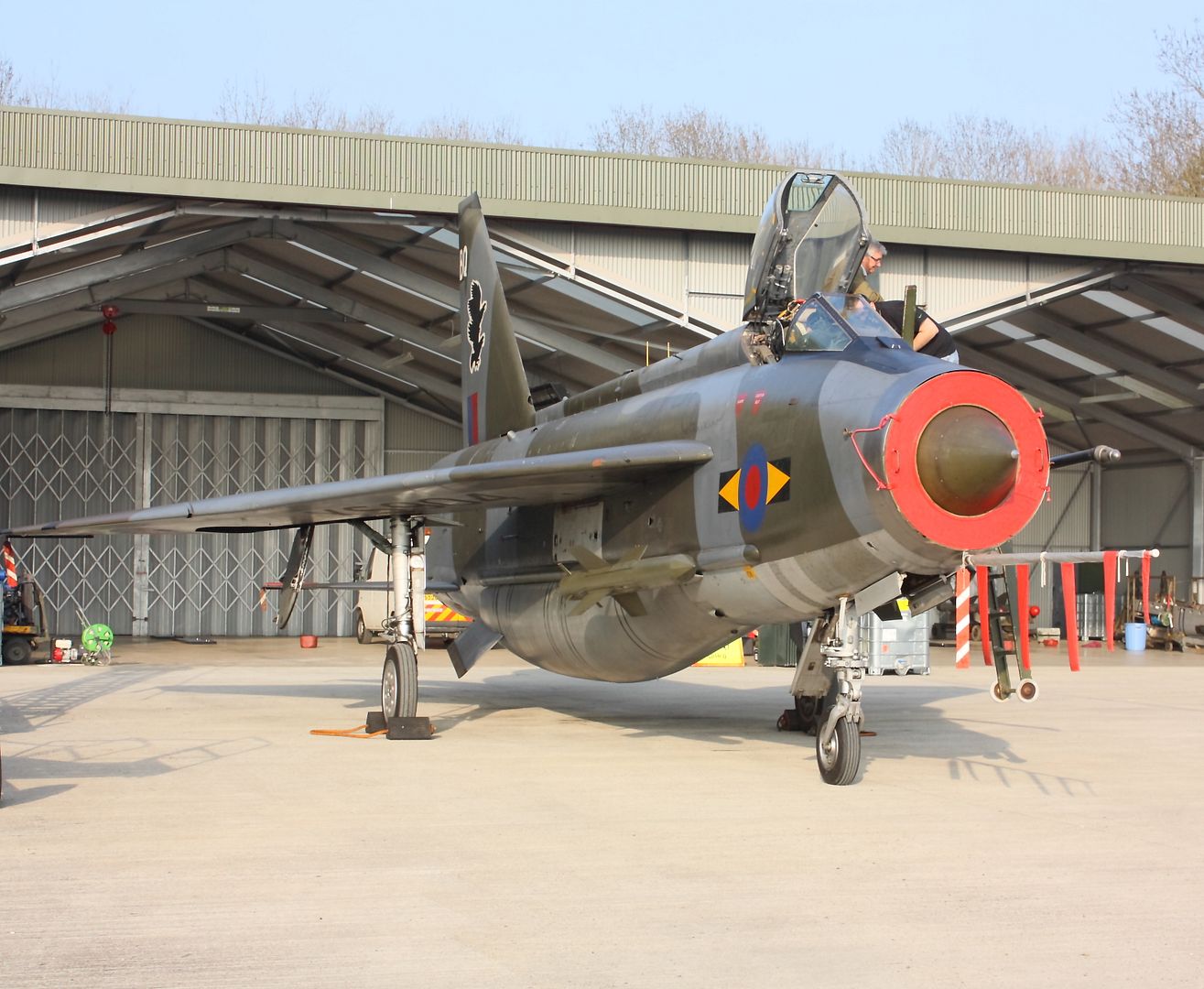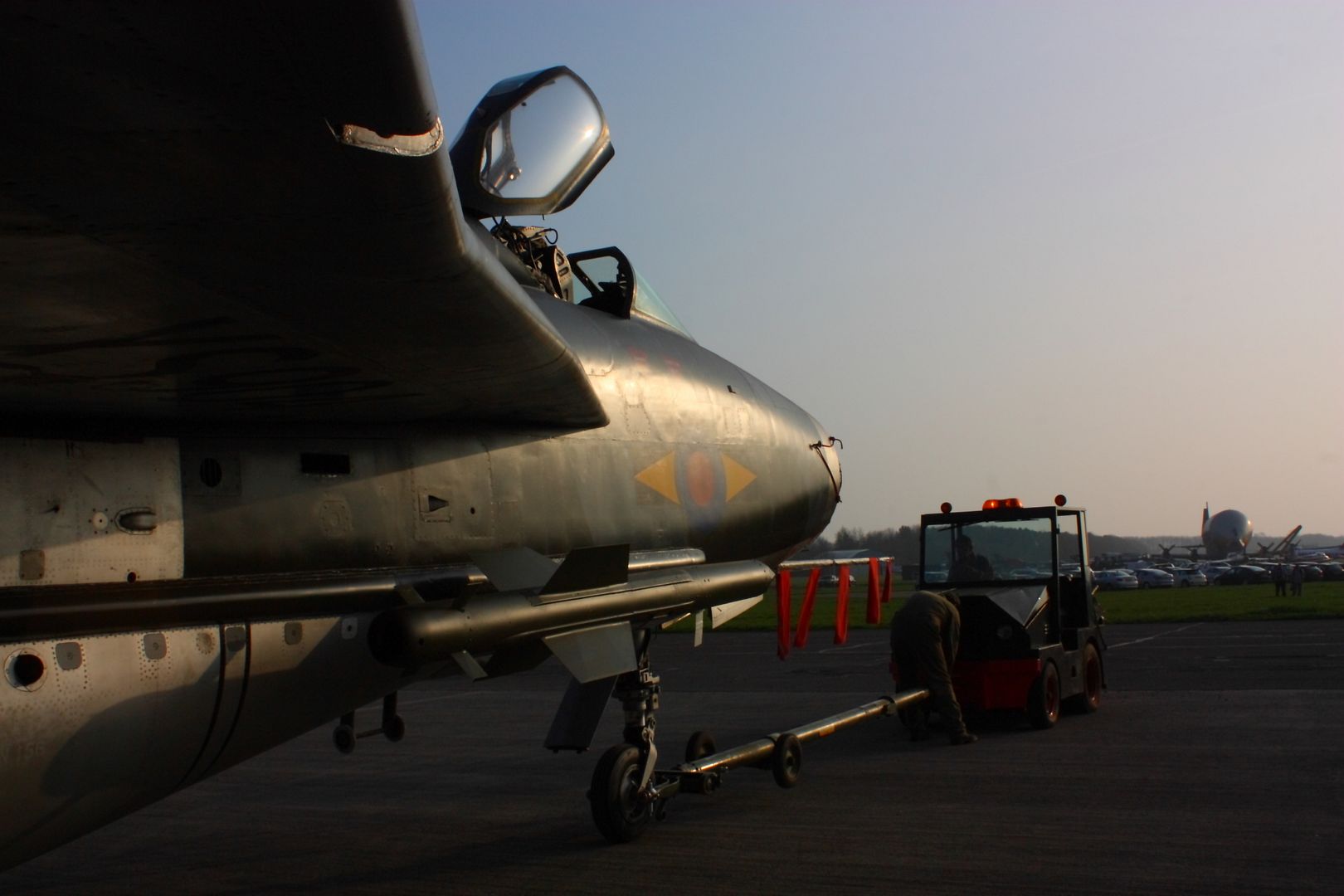 More soon.
Ian