Harrier Heritage Centre - RAF Wittering
Posted:
Sun Feb 26, 2012 11:30 am
I nipped in to RAF Wittering on Friday having been told of a new arrival! Had a look around the HHC and then went looking for the airframe in the last picture.
Four Harriers in one place!
XV279
The previous RAF WITTERING Gate Guard
Latest HHC arrival ZD318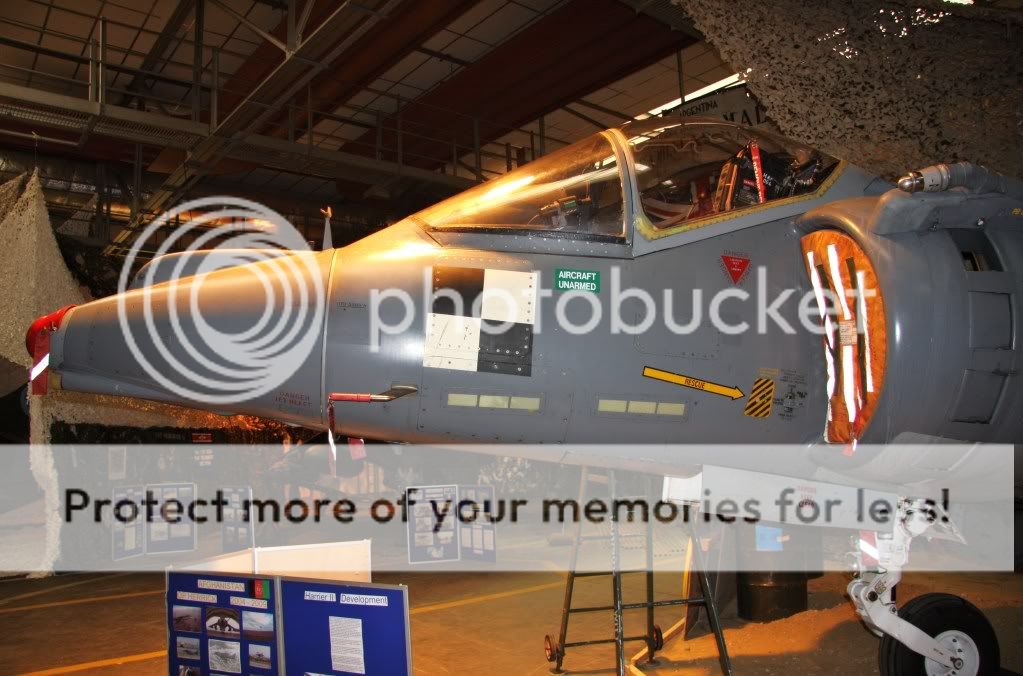 A Mk 10 Ejection Seat
T4 XV779
The two Cockpit sections
The recent arrival behind 4 Sqns old hangar