Sunset over the Malverns from Hanbury Hill
Posted:
Tue Jan 18, 2011 11:23 pm
I just happened to have my camera in the car as I returned from Worcester after dropping off my granddaughter this evening.
The sky was an incredible dark blue with a brilliant golden sun in one direction ( due West ) and a luminous full moon in the other direction ( due East ).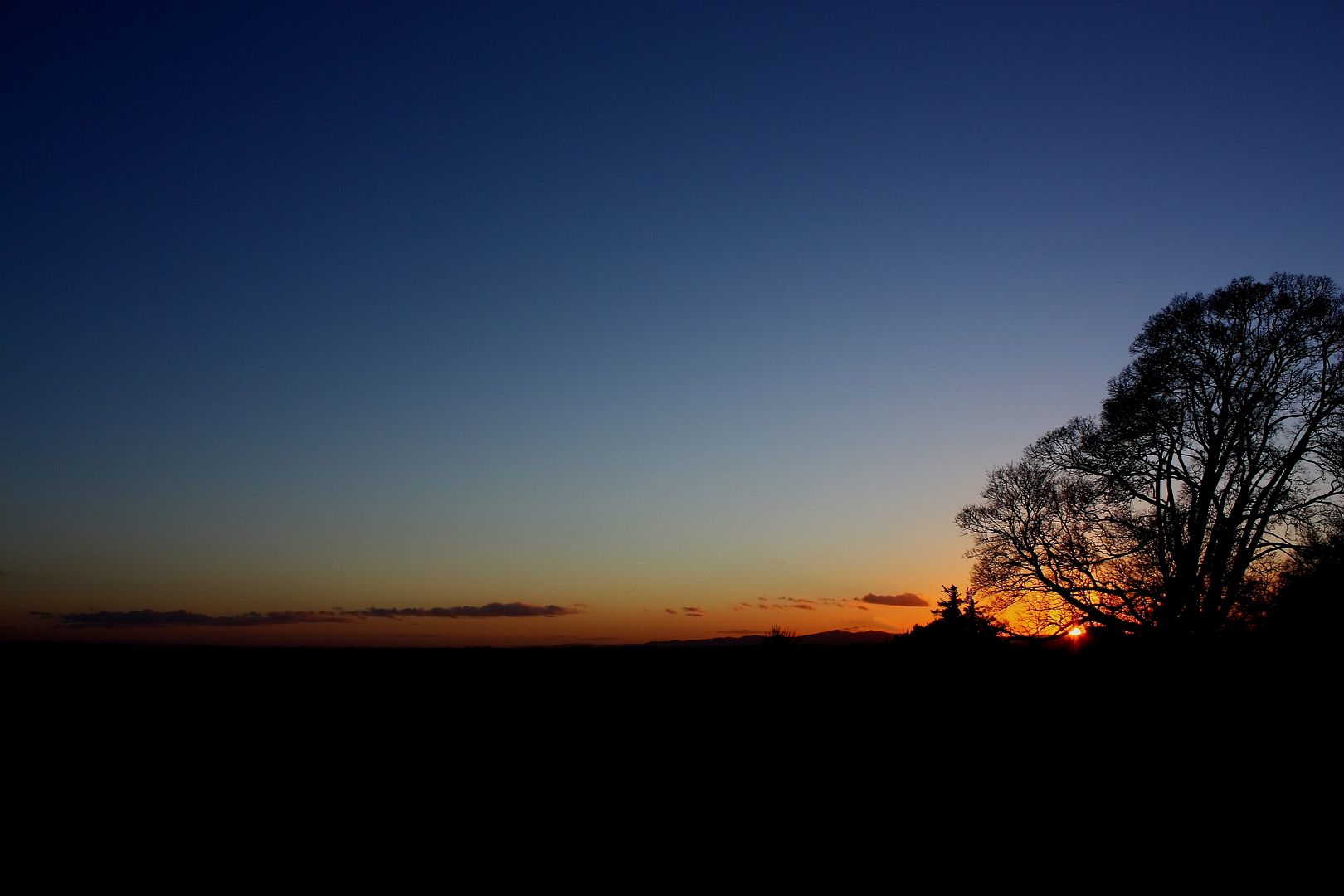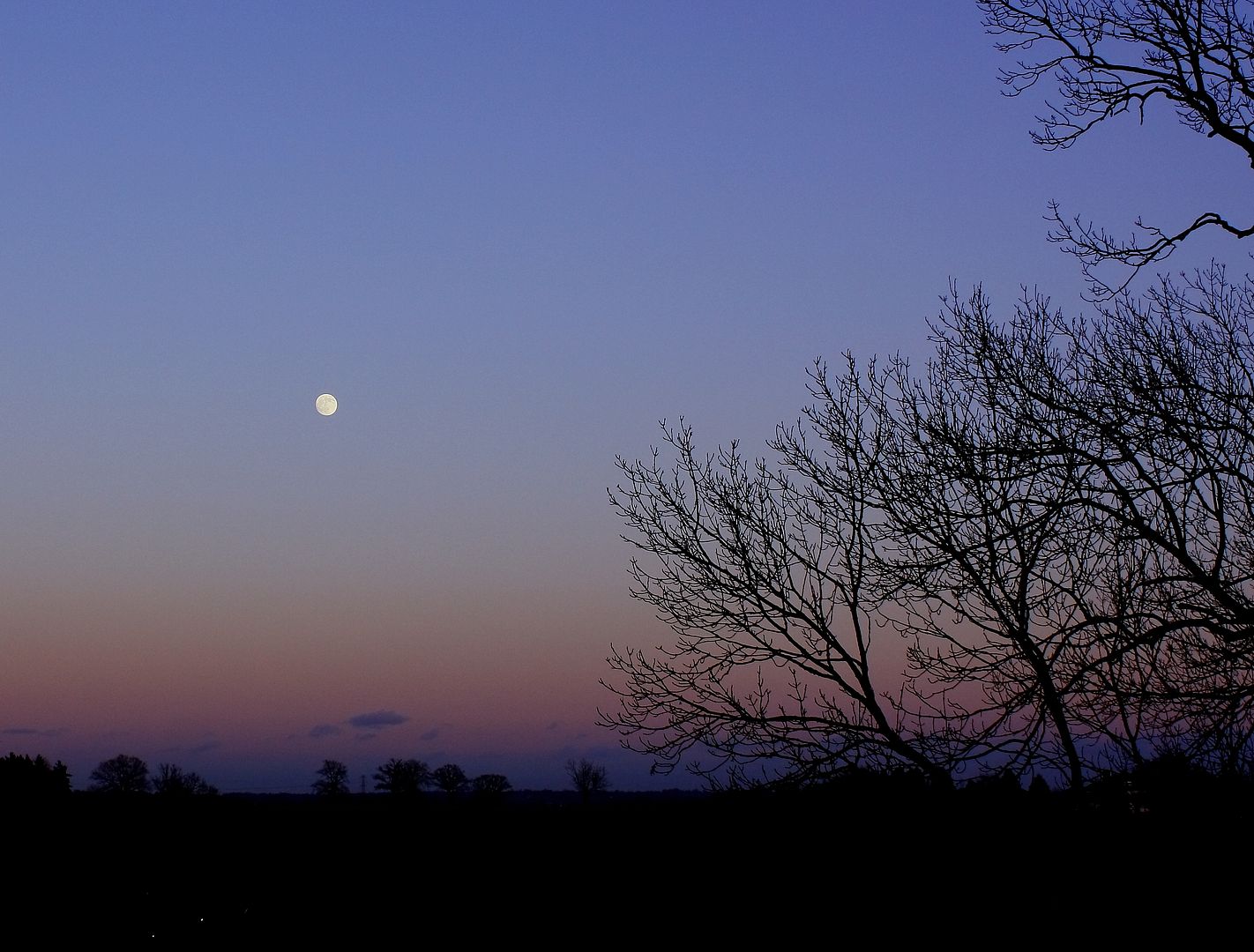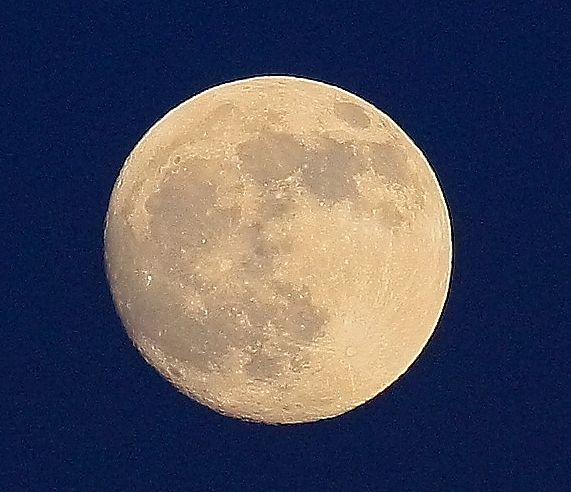 These were taken from on top of the hill at Hanbury Church with my trusty Canon EOS450D and Canon F4 70-200mm hand held zoom.
Ian