From Farmer Krang's field on the Thursday before the 'show. This was a great time and place to be as most of the 'Acts' carried out their practice displays then before Saturday's show. In photo #1 the low wooden fence on the left was once flattened by a Phantom - It got down safely (for the crew) minus its undercart and was struck off - I saw it but I didn't have my camera set up...
BTW XH558 also nearly took the fence out - the vid's on YouTube.
Here This really is a STUPID place to stand - with your kids ...
Baaaah I really miss those girls....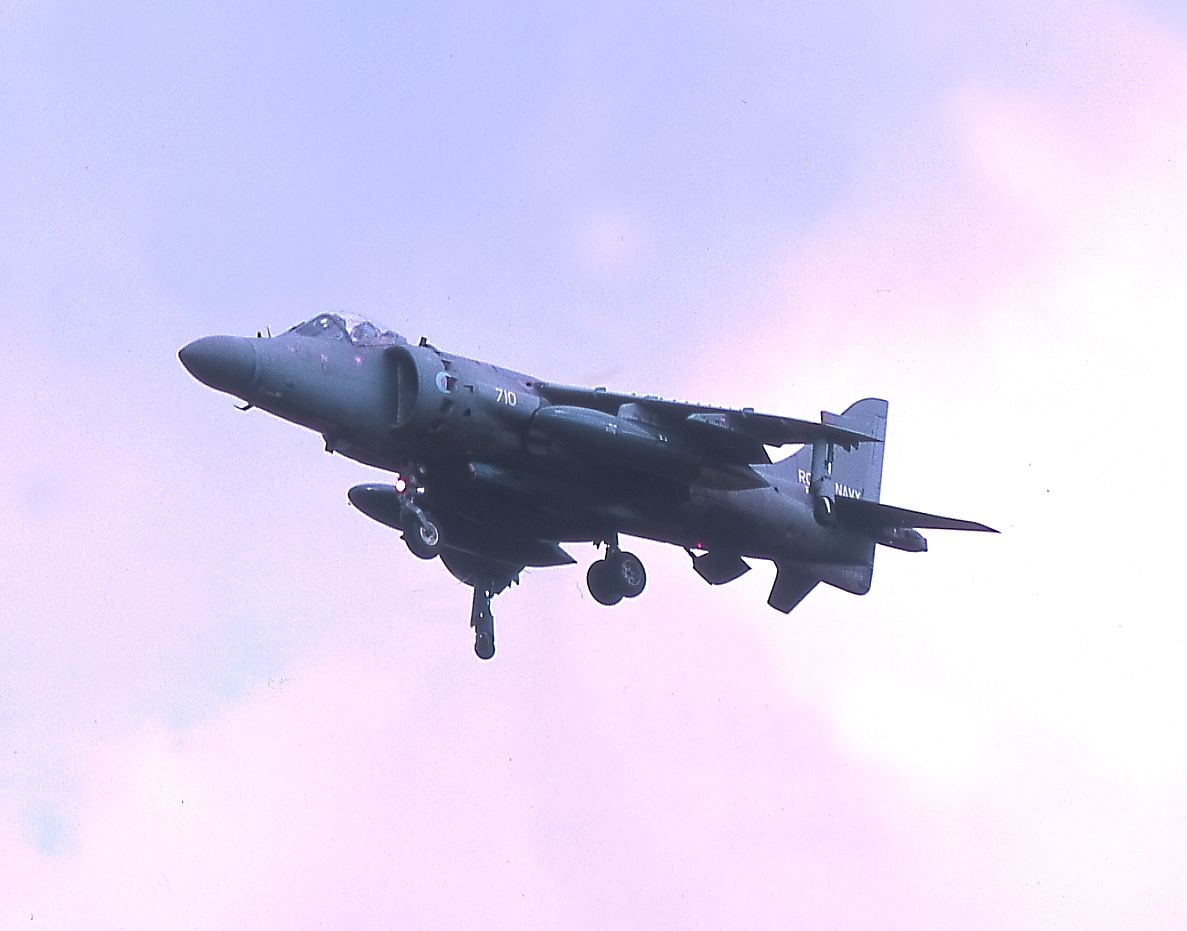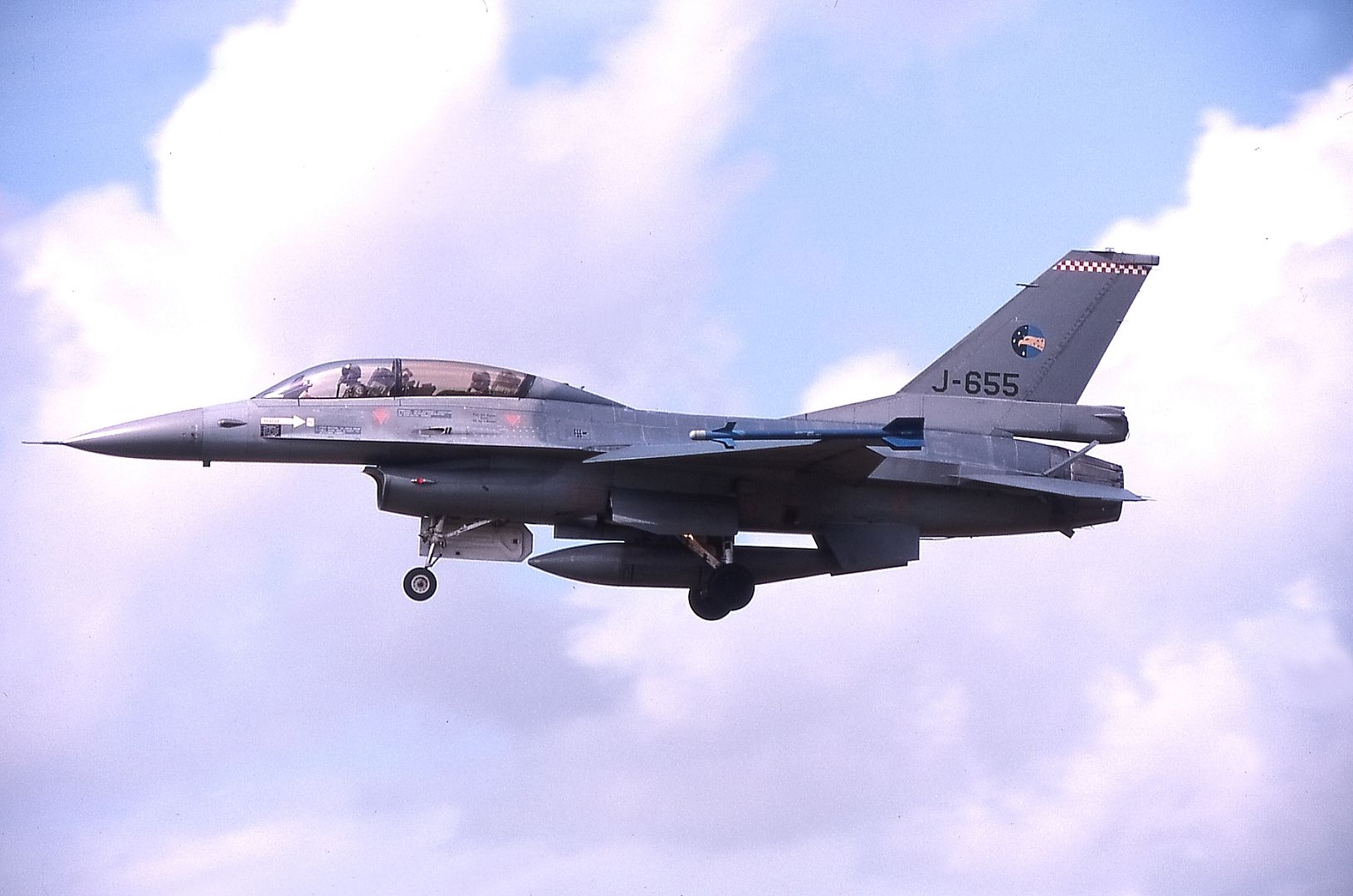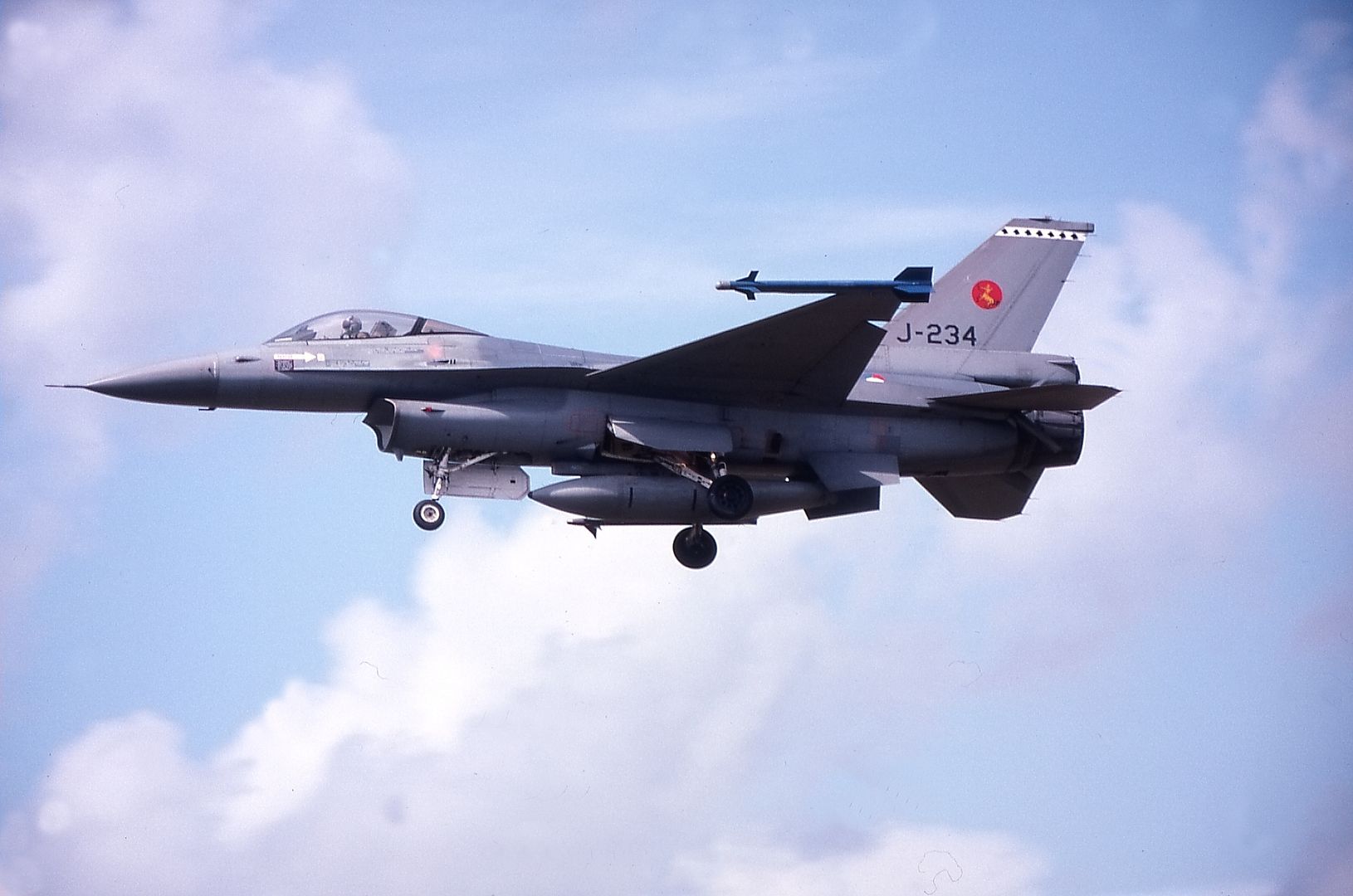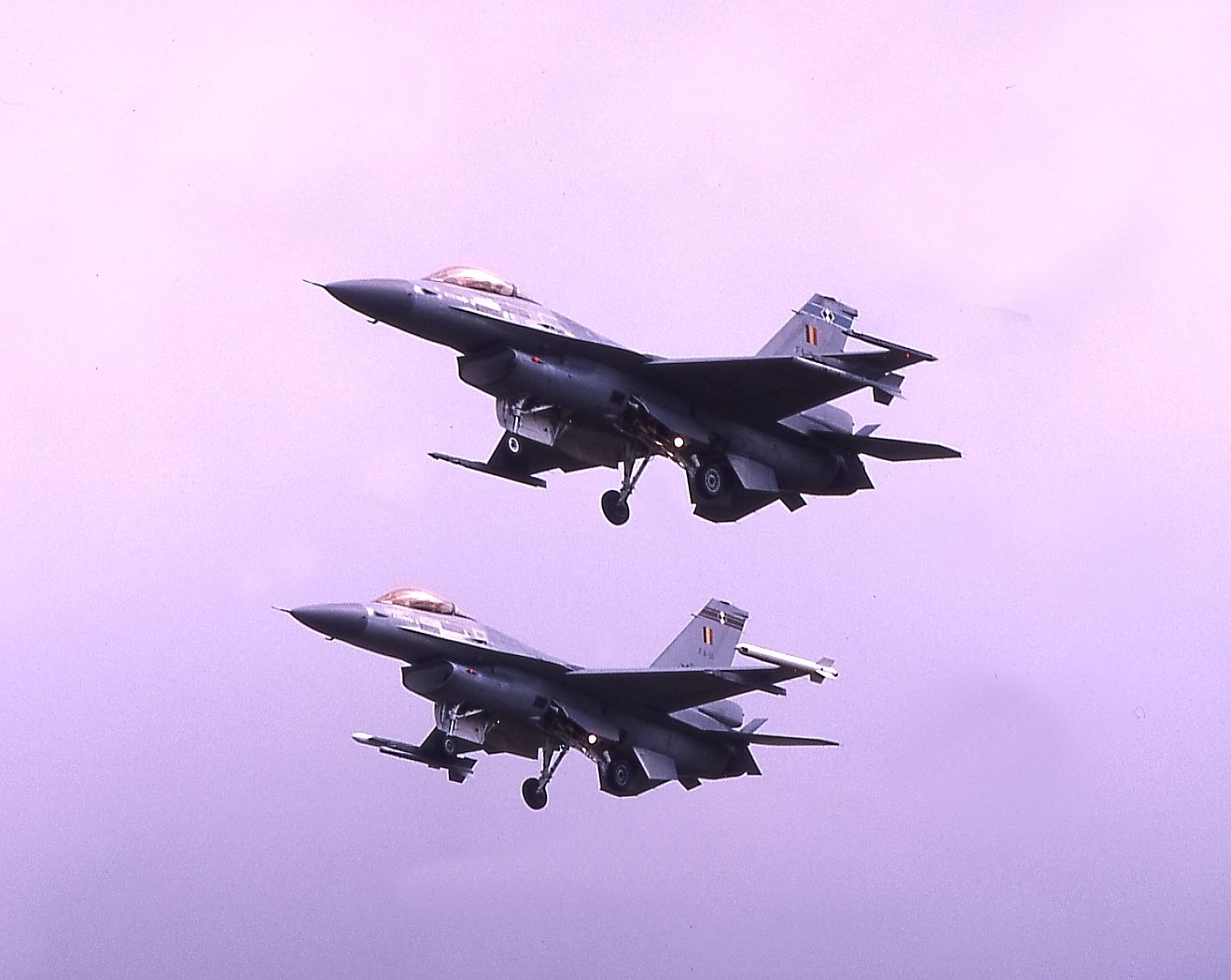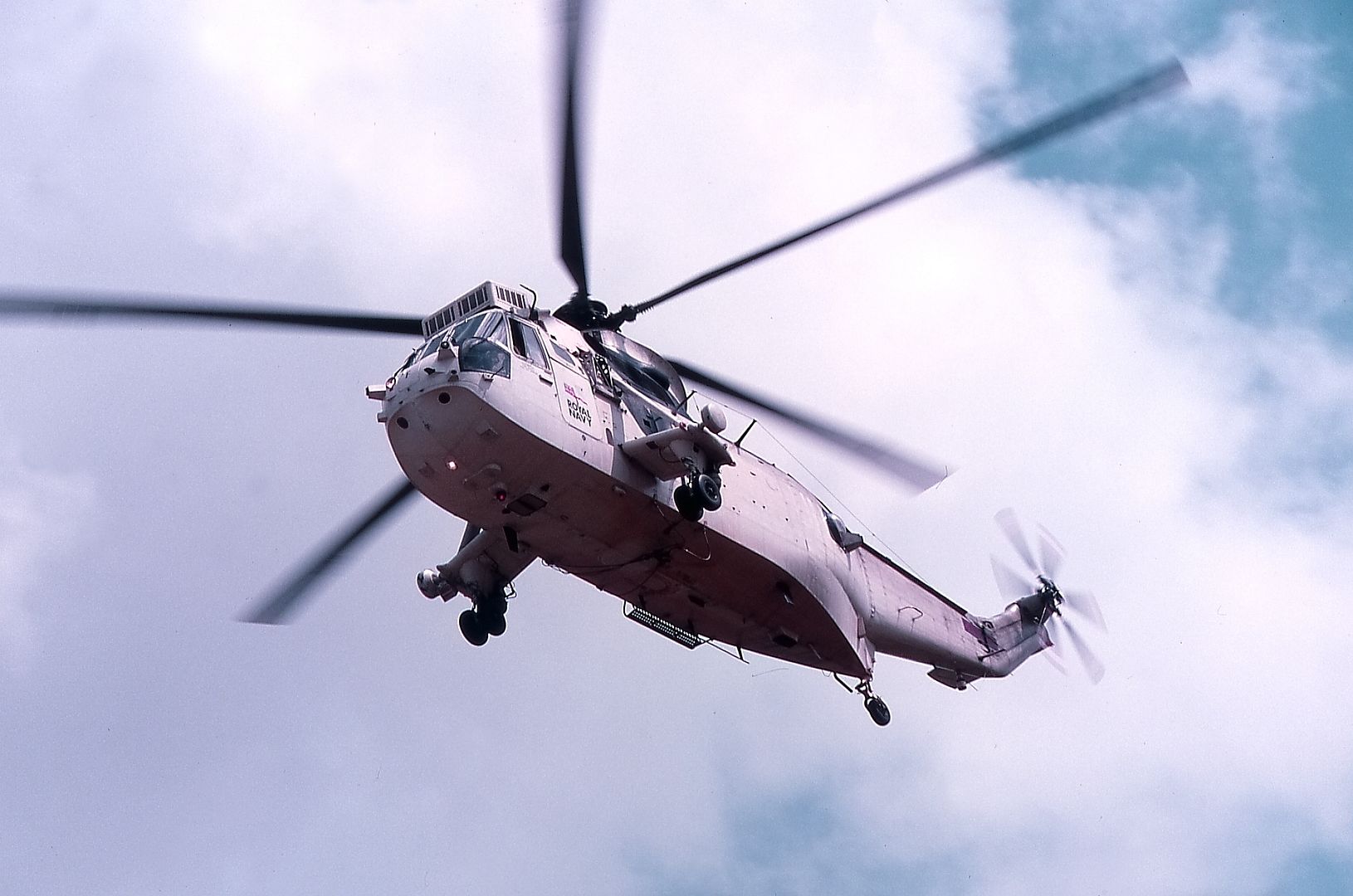 Happy days...
Ta for looking. ibw