The Tour de France passed through Essex on Monday and came right through my village (Rayne) so I spent the day watchign the various goings on accompanied by my camera.
there were all sorts of associated vehicles going along the road from early morning onwards then at around 11.30 (2 hours before the race arrived) the promotional 'Caravane' came through, a bit sporadic at times but in all it took about an hour to all go past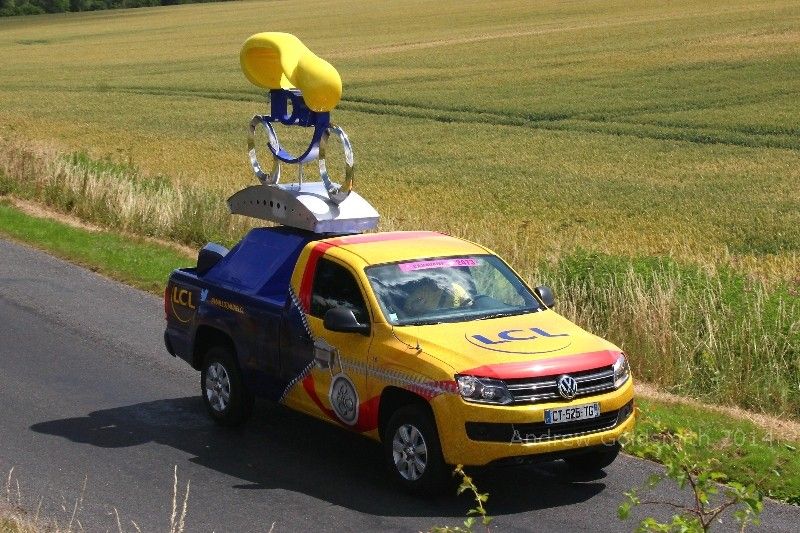 'Oi - you're in England, drive on the left please'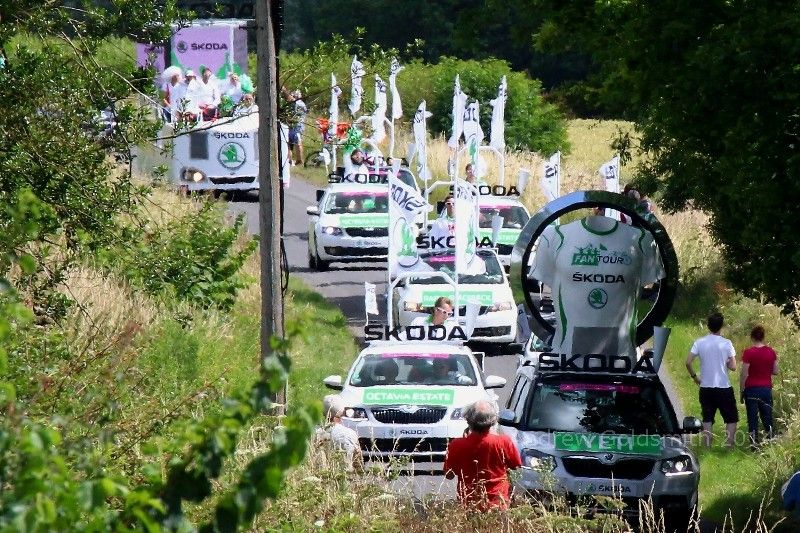 'honestly officer, I was driving along quite happily and this four pack pulled out in front of me!'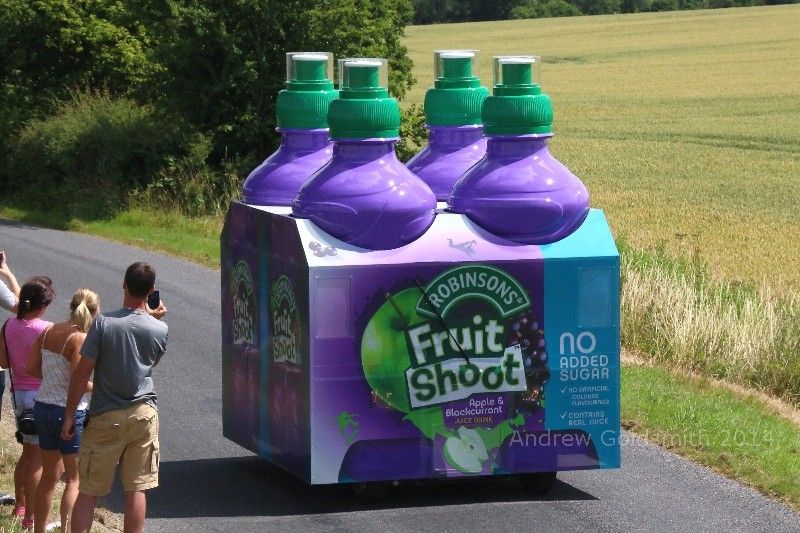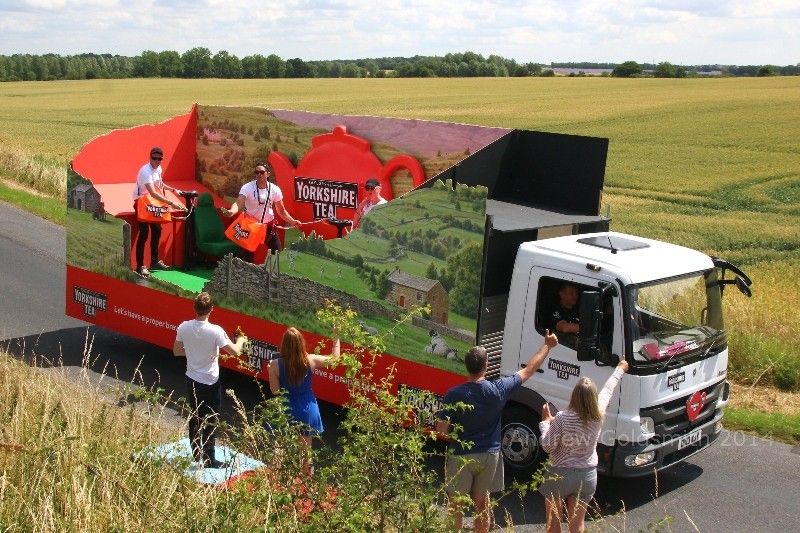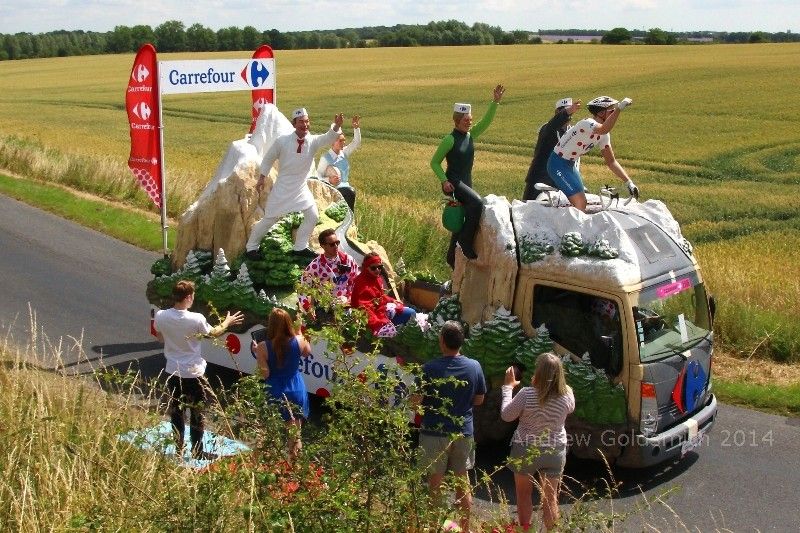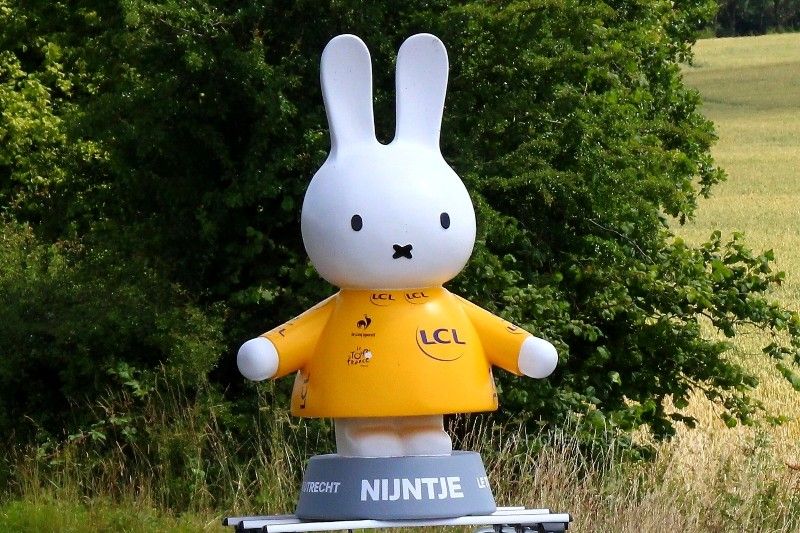 'got the time please?'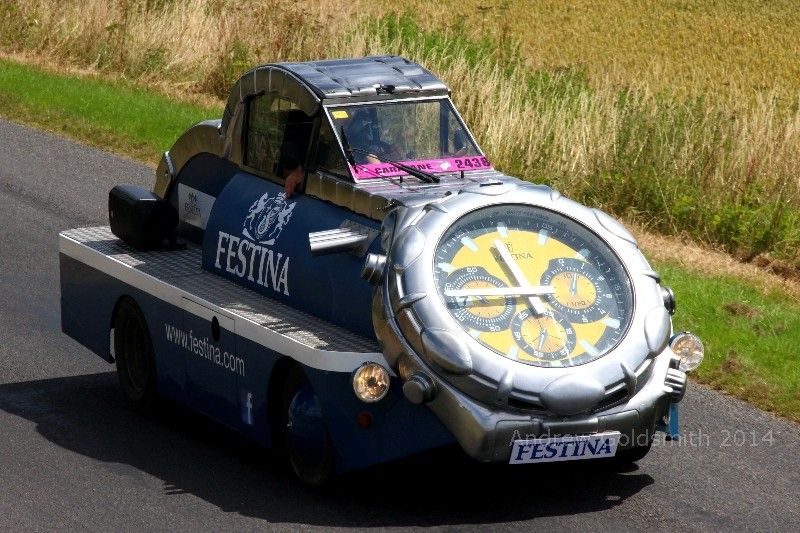 chips are on their way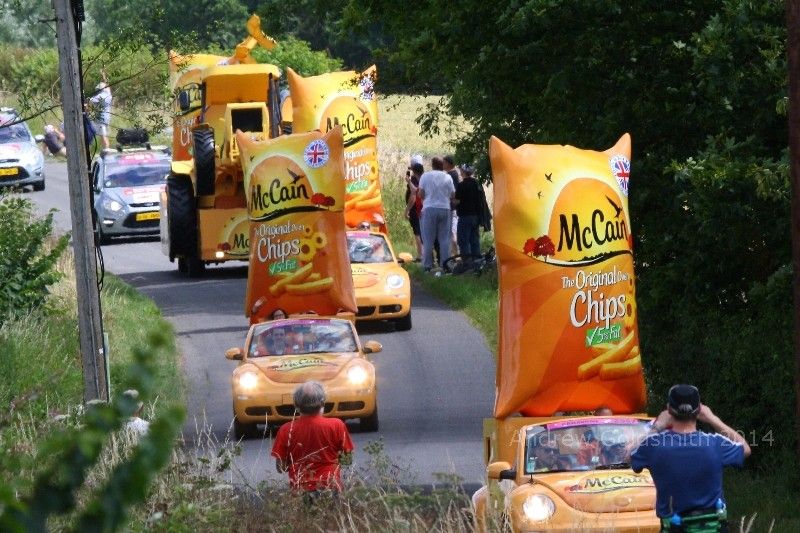 then the race itself came through, these 2 had broken away from the pelaton (that's french for the main group) which followed about 4 minutes later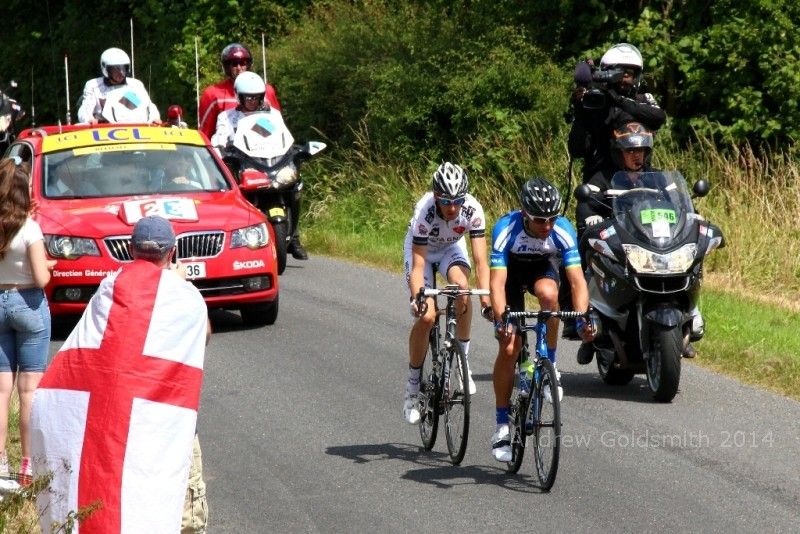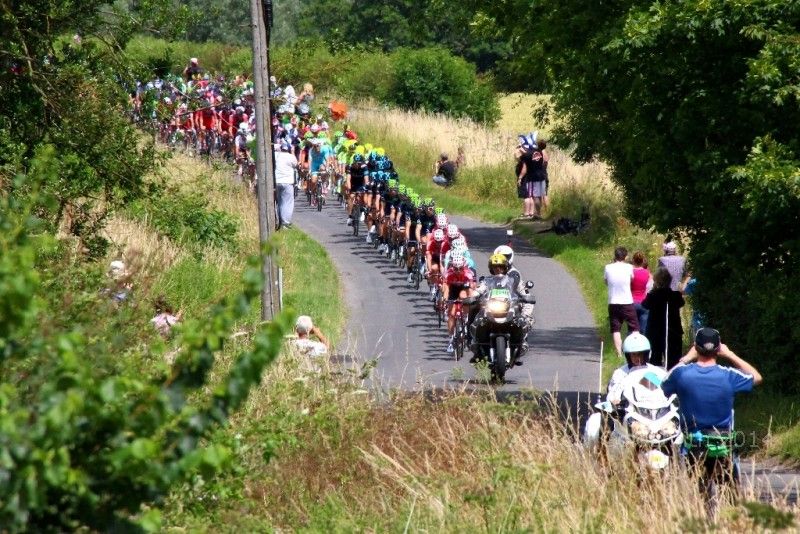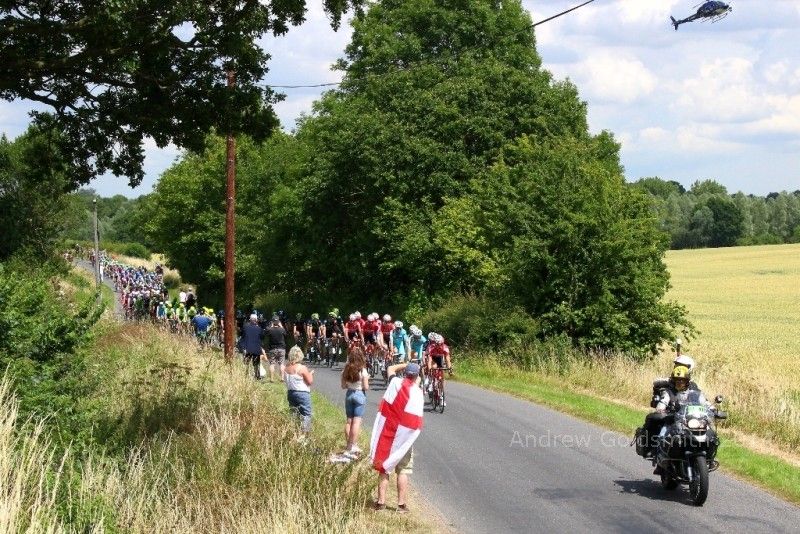 Team Sky ( while they were all still fit and in the race)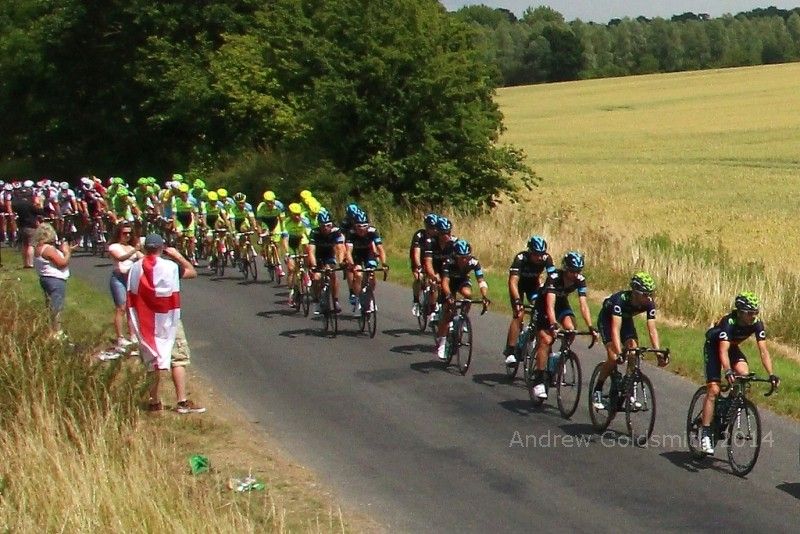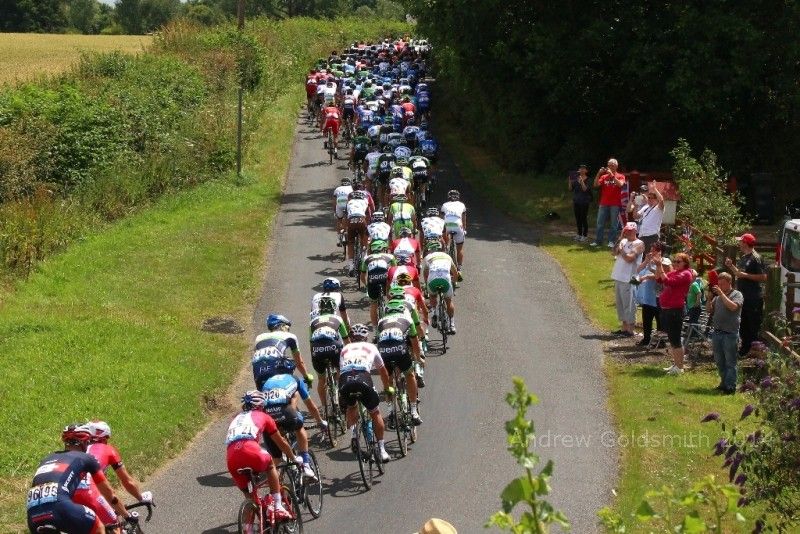 a few bobs worth of bikes on the roof of this car, I and several thousand others were hoping that one would fall off un-noticed!
then after the race had passed through there were lots of TdF wannabees riding the route and hoping to catch up with the race
this guy was taking it more leisurely, I wonder if he made London by midnight?
and the village had a competitin for the best dressed house - this was one person's attempt to bring a bit of Frech atmosphere into Rayne!
I also got photos of the helicopters filming the race and carrying VIPs, they are posted in a separate topic