A post for Mayfly...Woodford.
Posted:
Thu Oct 08, 2015 5:41 pm
Today saw the official Avro Heritage Museum opening with many welcome visitors... Dignitaries-former Vulcan pilots & former senior figures who ran the Woodford site. We could see the dissapointment tinged with sadness in their faces as the arrived after driving past the piles of rubble that were former assembly sheds, But...they were impressed at our "Oasis amongst the destruction".
I got to shake hands with the "laughing man" in one of my shots great privilege,The public will be able to visit during November and we all feel confident our little area of Woodford will keep Avro/Aviation alive for many years to come.
[*]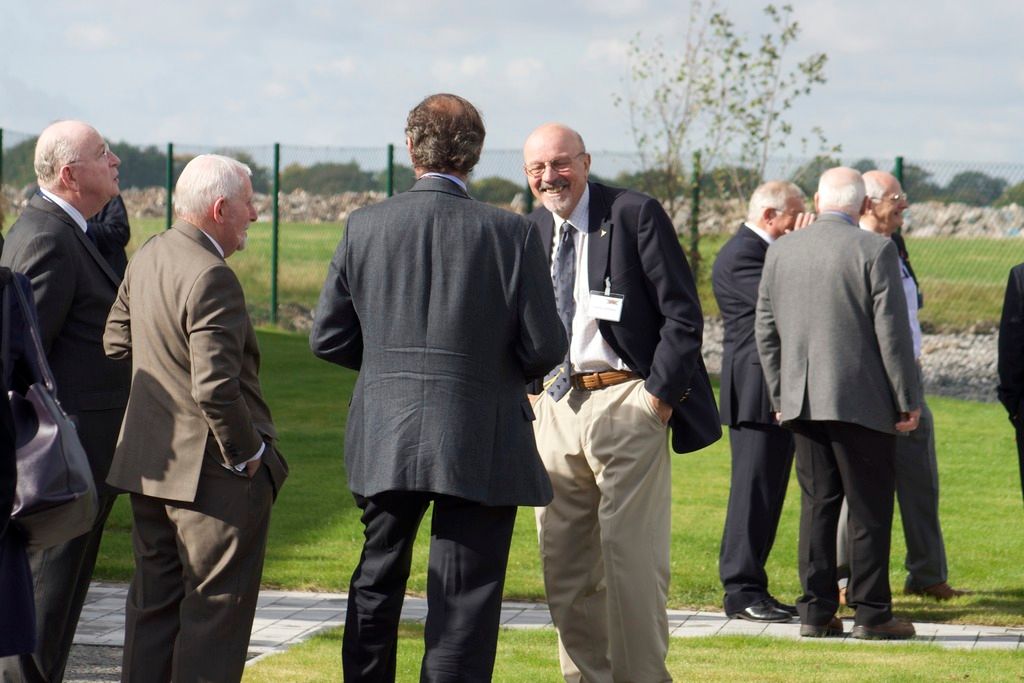 [*]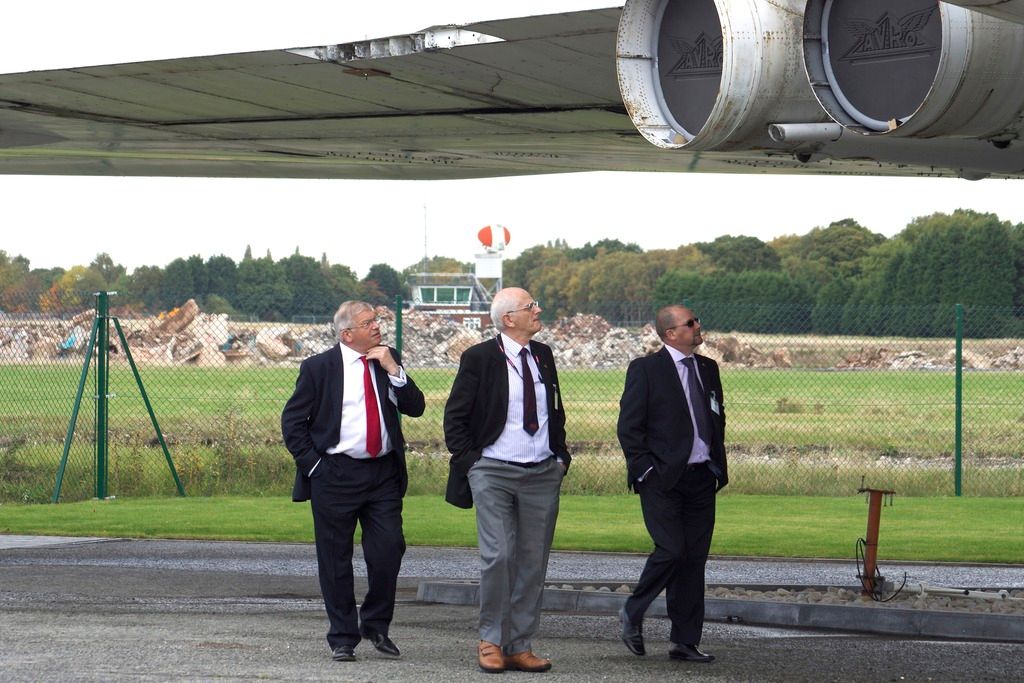 [*]
[*]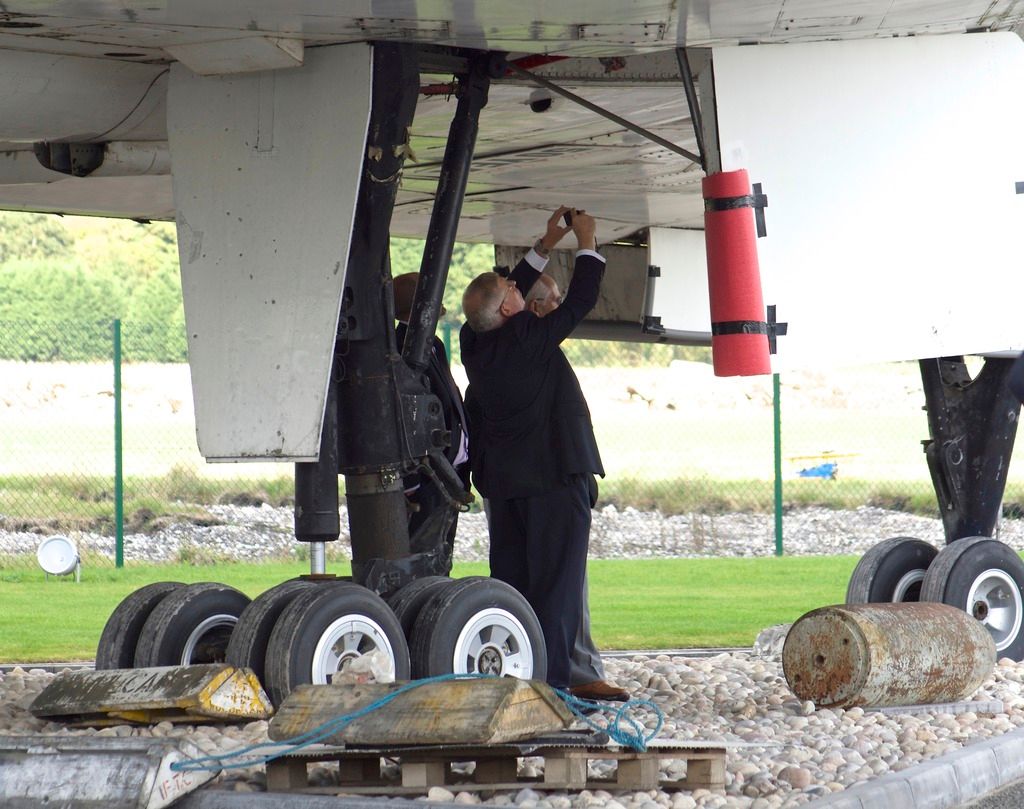 [*]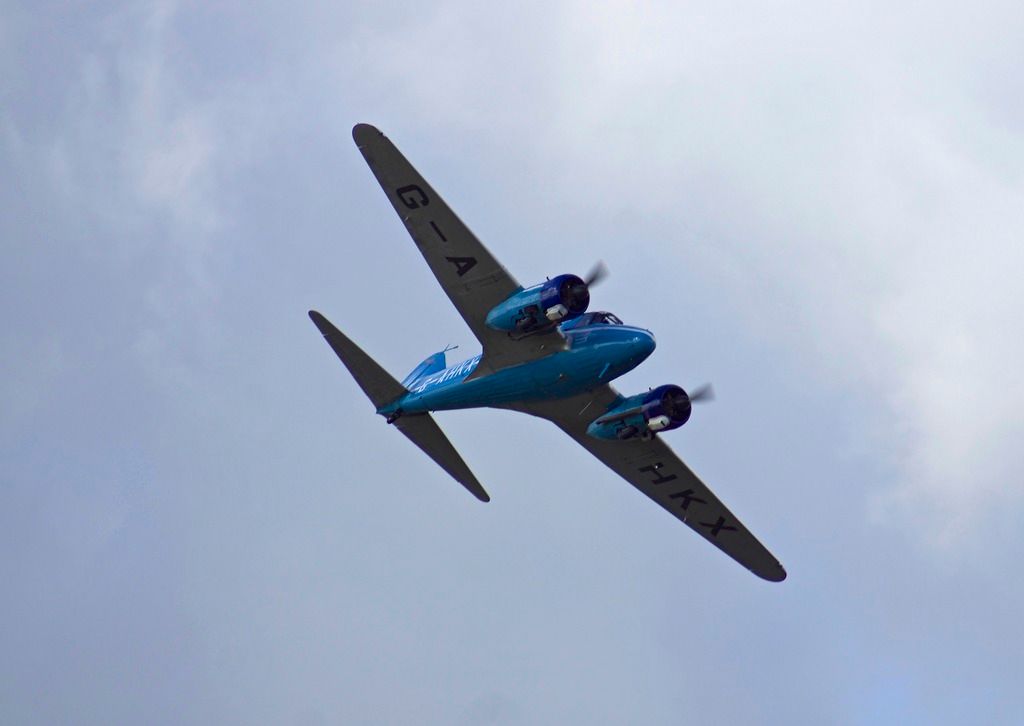 [*]