I have always been interested in all things steam right from being a small child looking under a blanket at one of my great grandfather's live steam loco's and now 42 years after it was built (two years before me!!) I have been given it, so I thought I would photo and report my progress as I know there are a few people here that have similar interest.
The loco as it is has had no maintenance or use for 30+years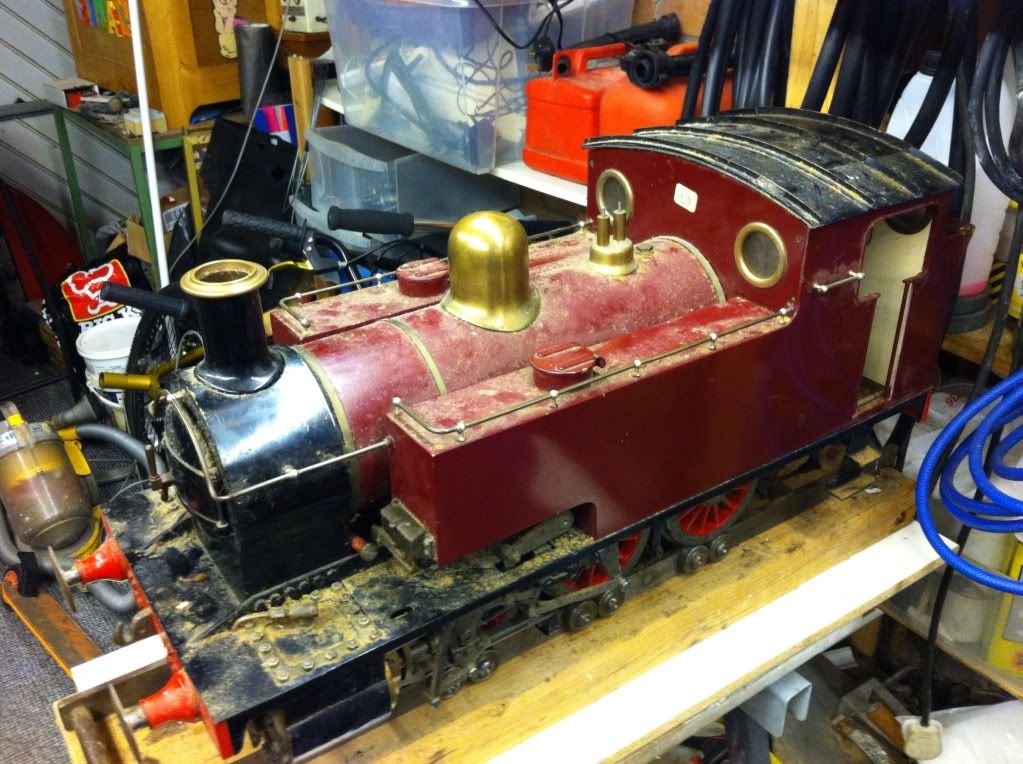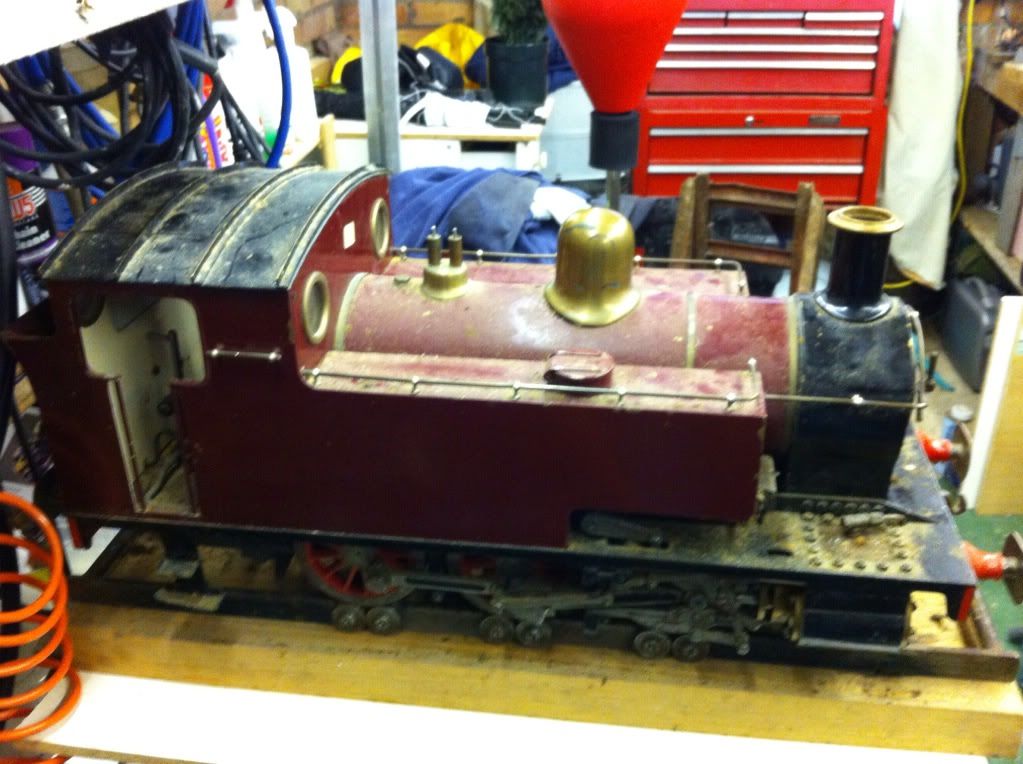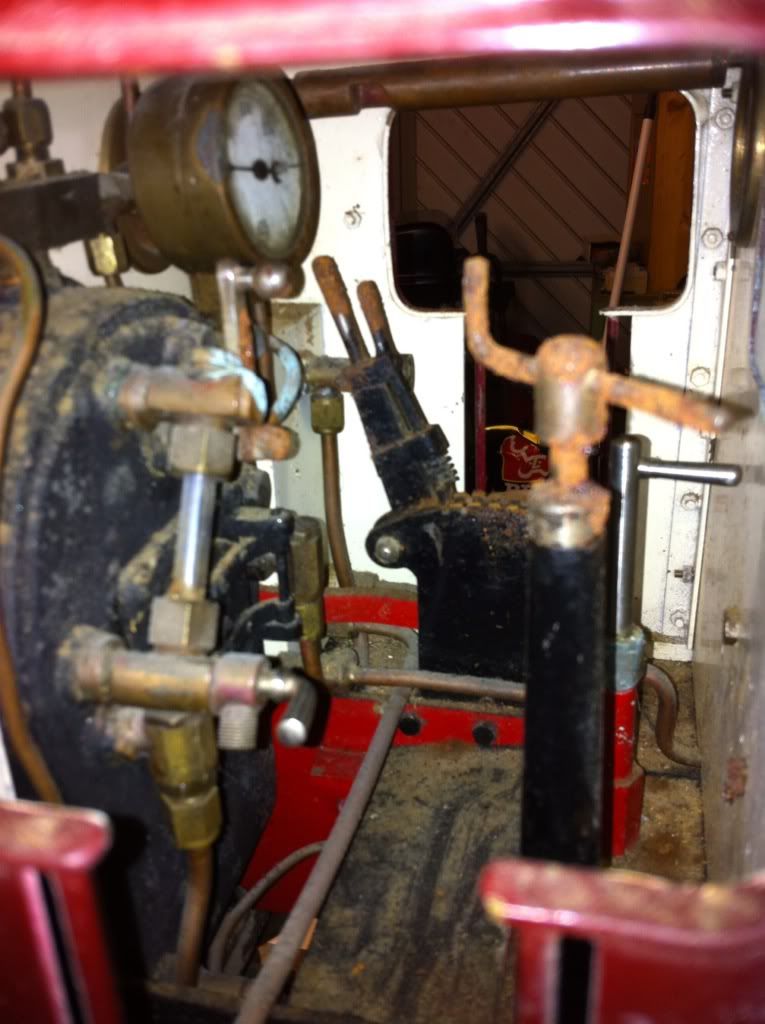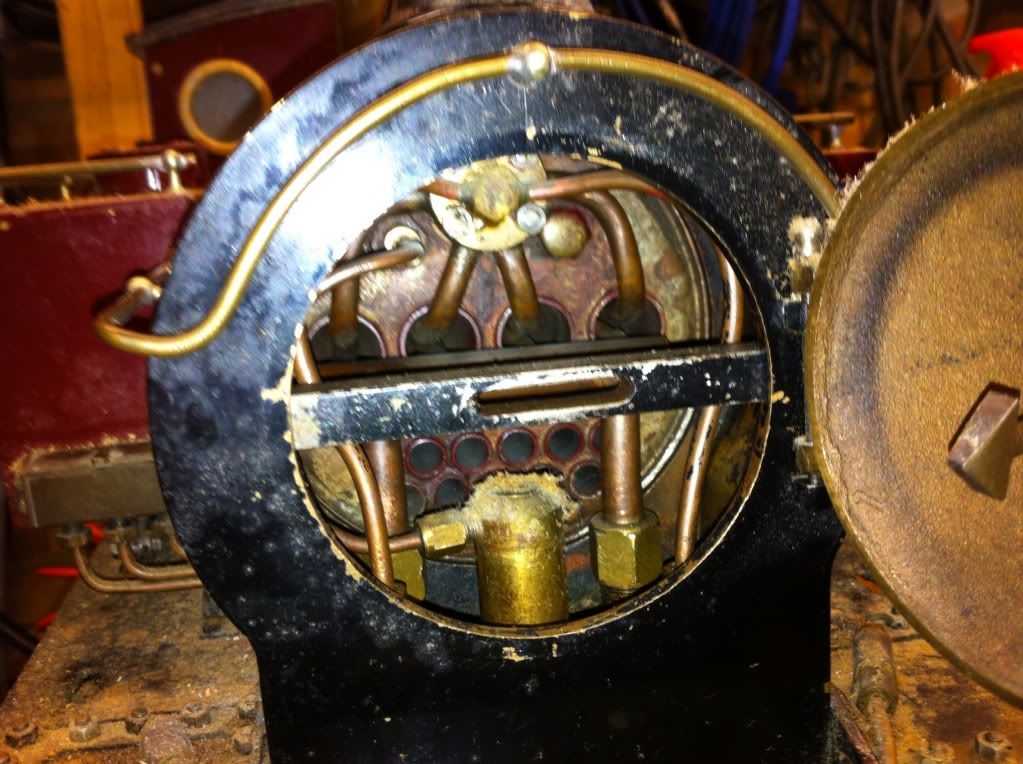 First job is going to be a monster cleanup job
really looking forward to this.