I took a trip from Bewdley to Bridgnorth and back on the Severn Valley Railway today.
Guess what I spotted outside the Bridgnorth sheds?
Coming into Bridgnorth from Kidderminster I spotted this Iconic loco.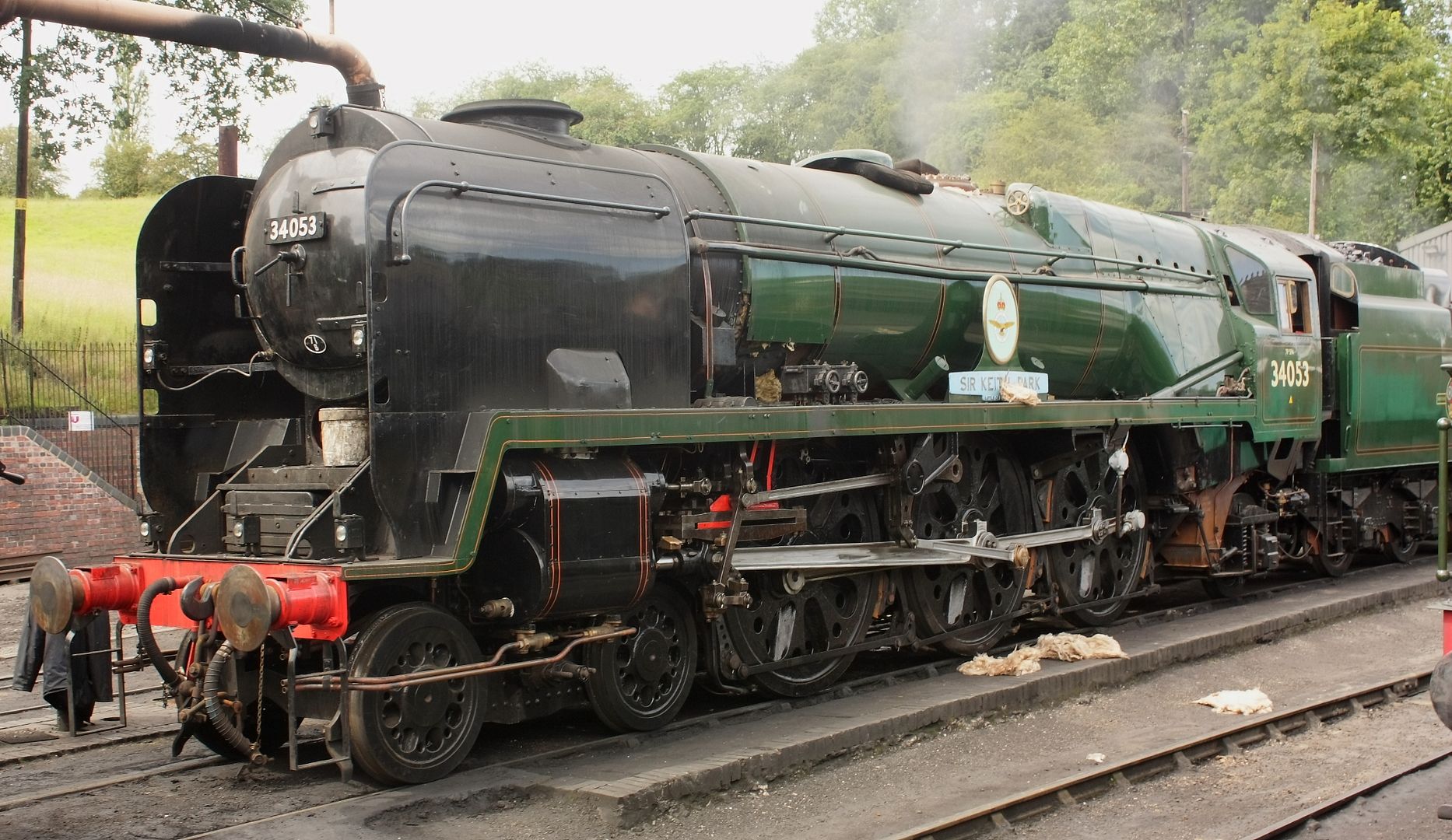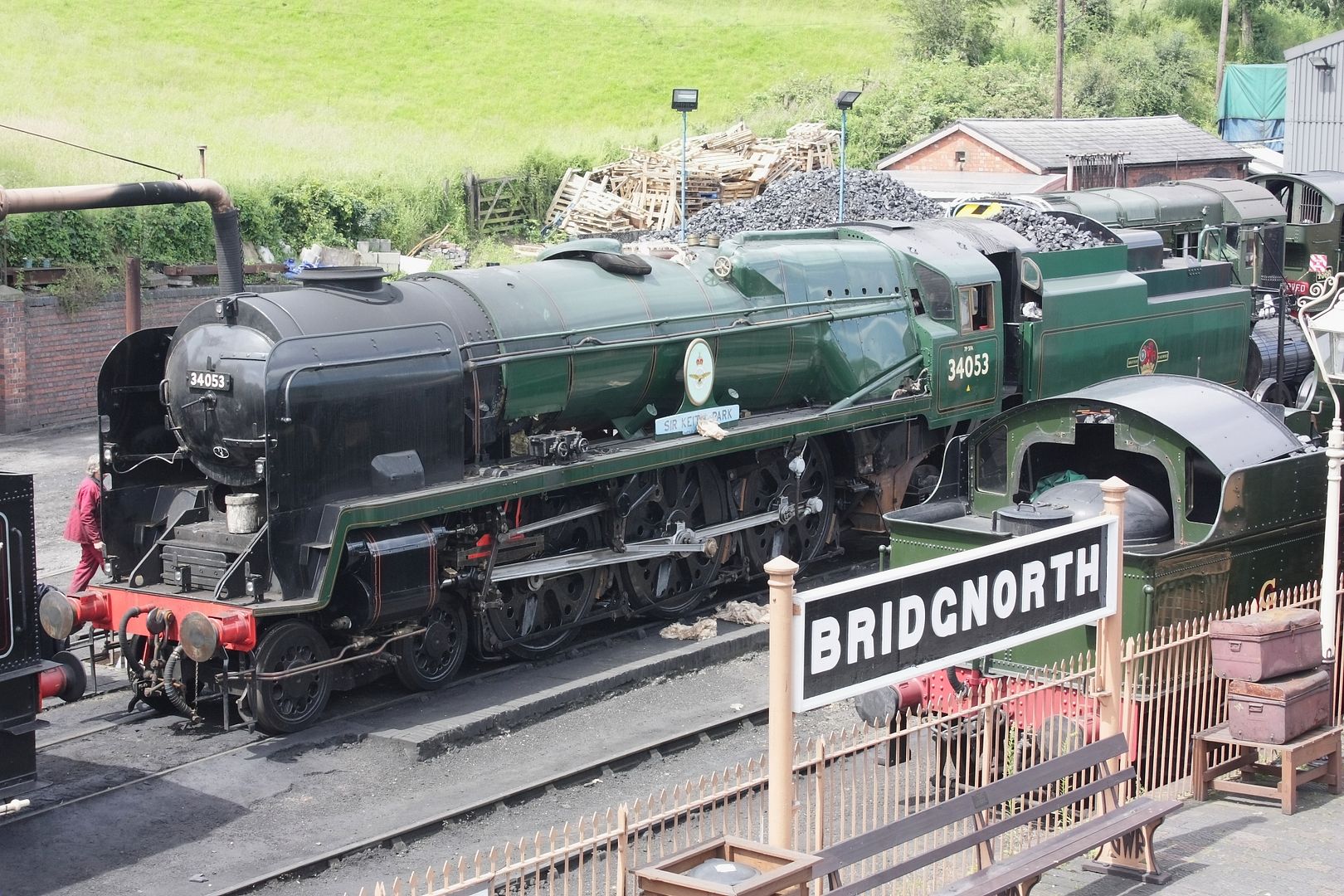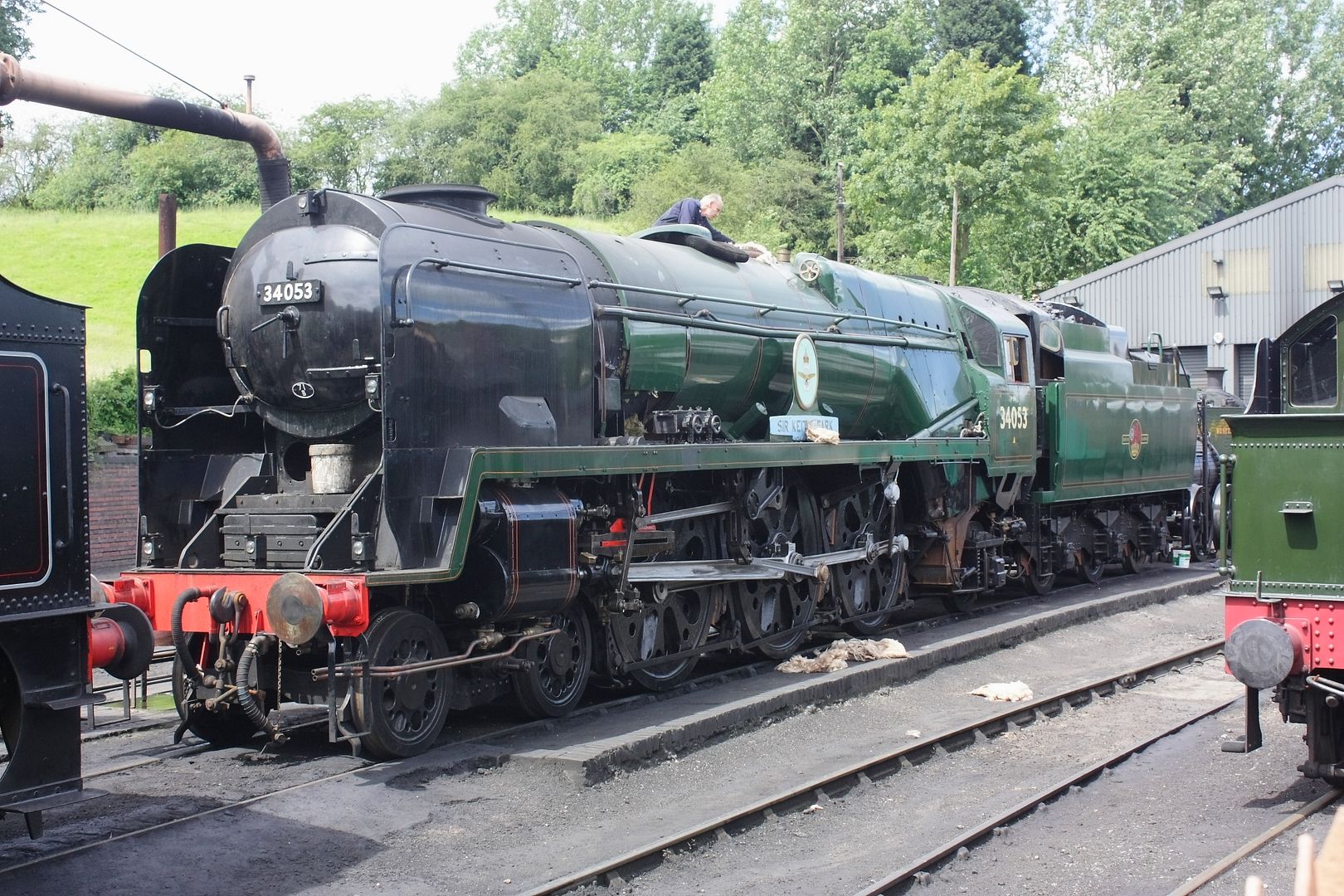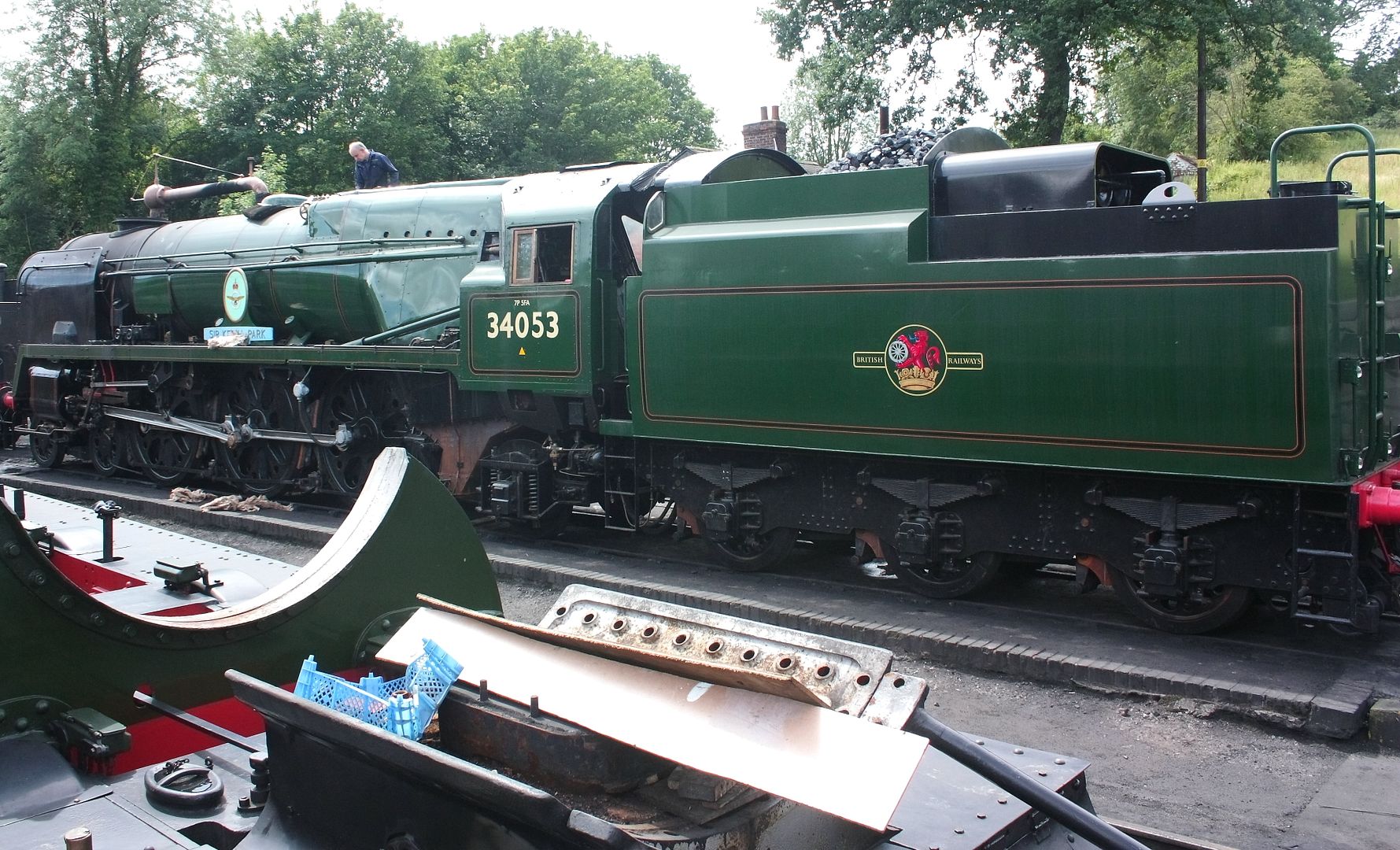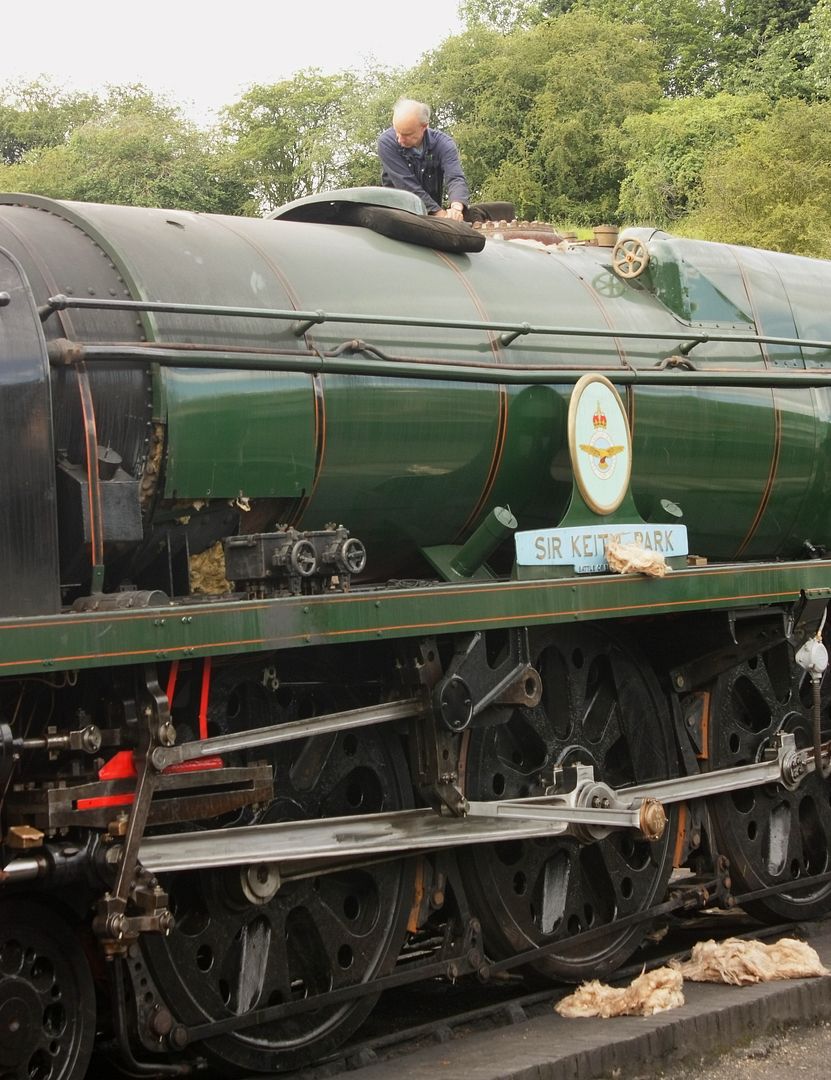 Ray; the chap on top of SKP said that they were carrying out
minor
boiler rectification work. He had no idea when SKP would be coming out to play.
ibw