Great day at SVR.
Happy Halloween...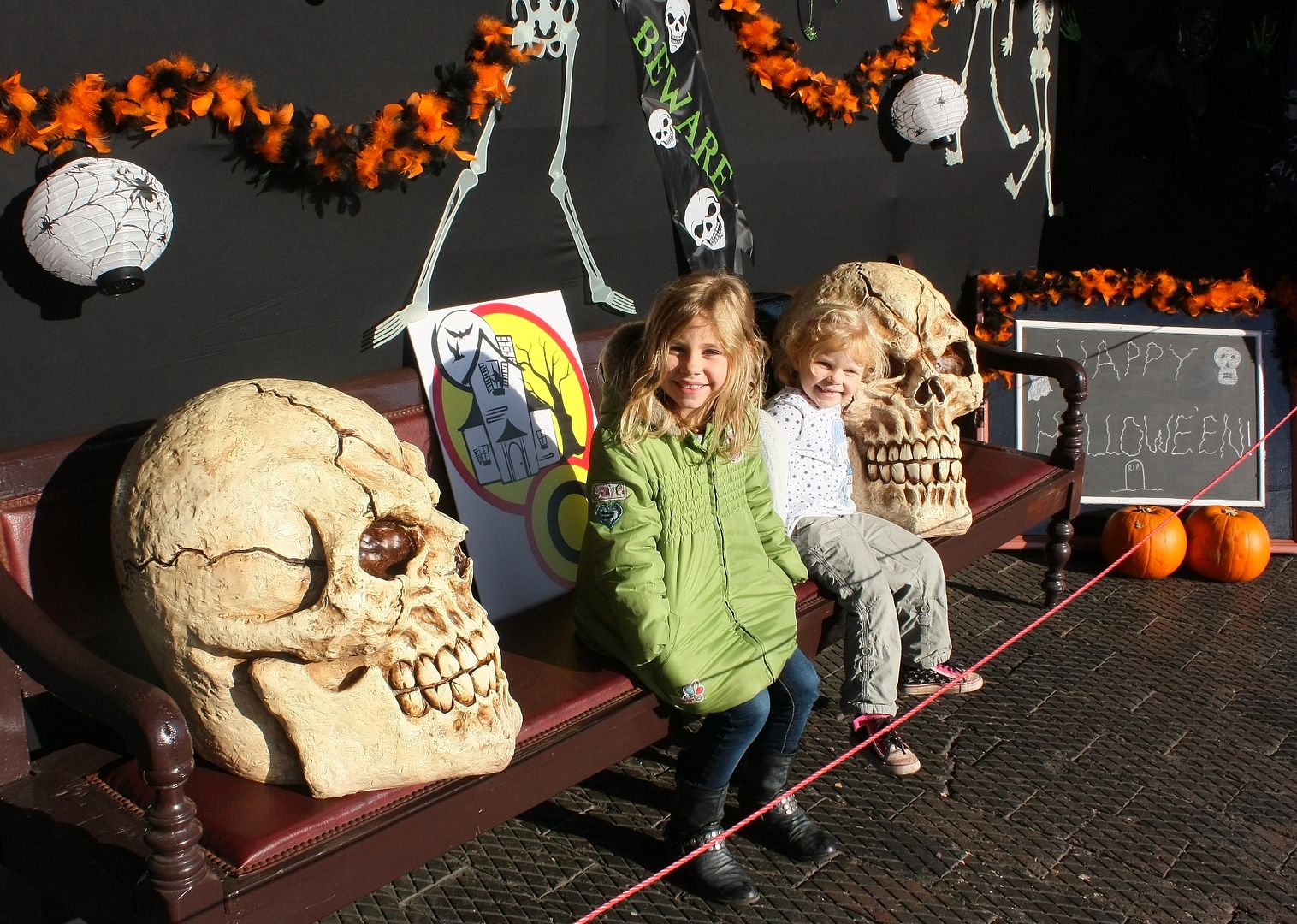 This was our base. Hampton Loade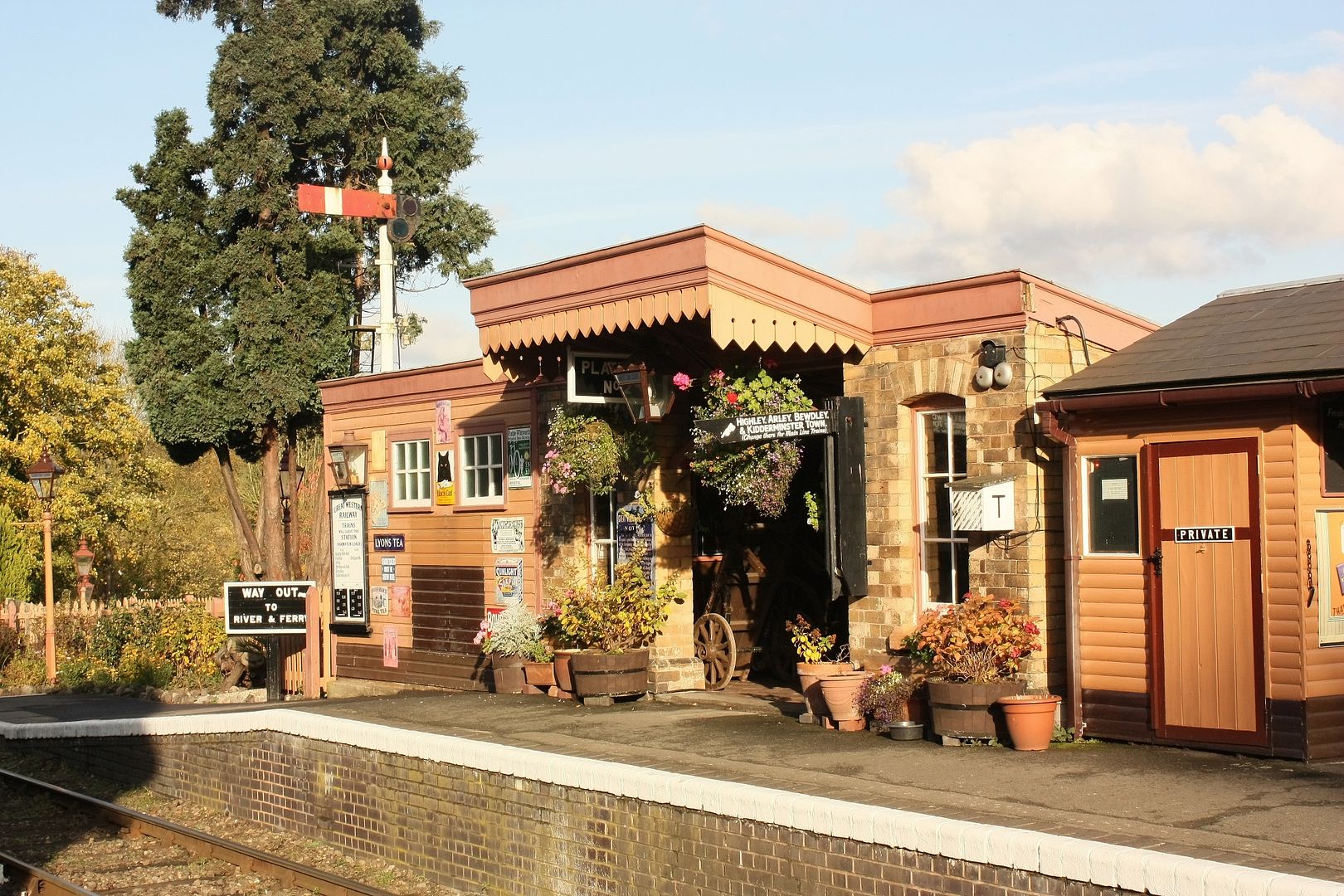 1933 LMR Stanier Mogul 2-6-0 42968 arrives at HL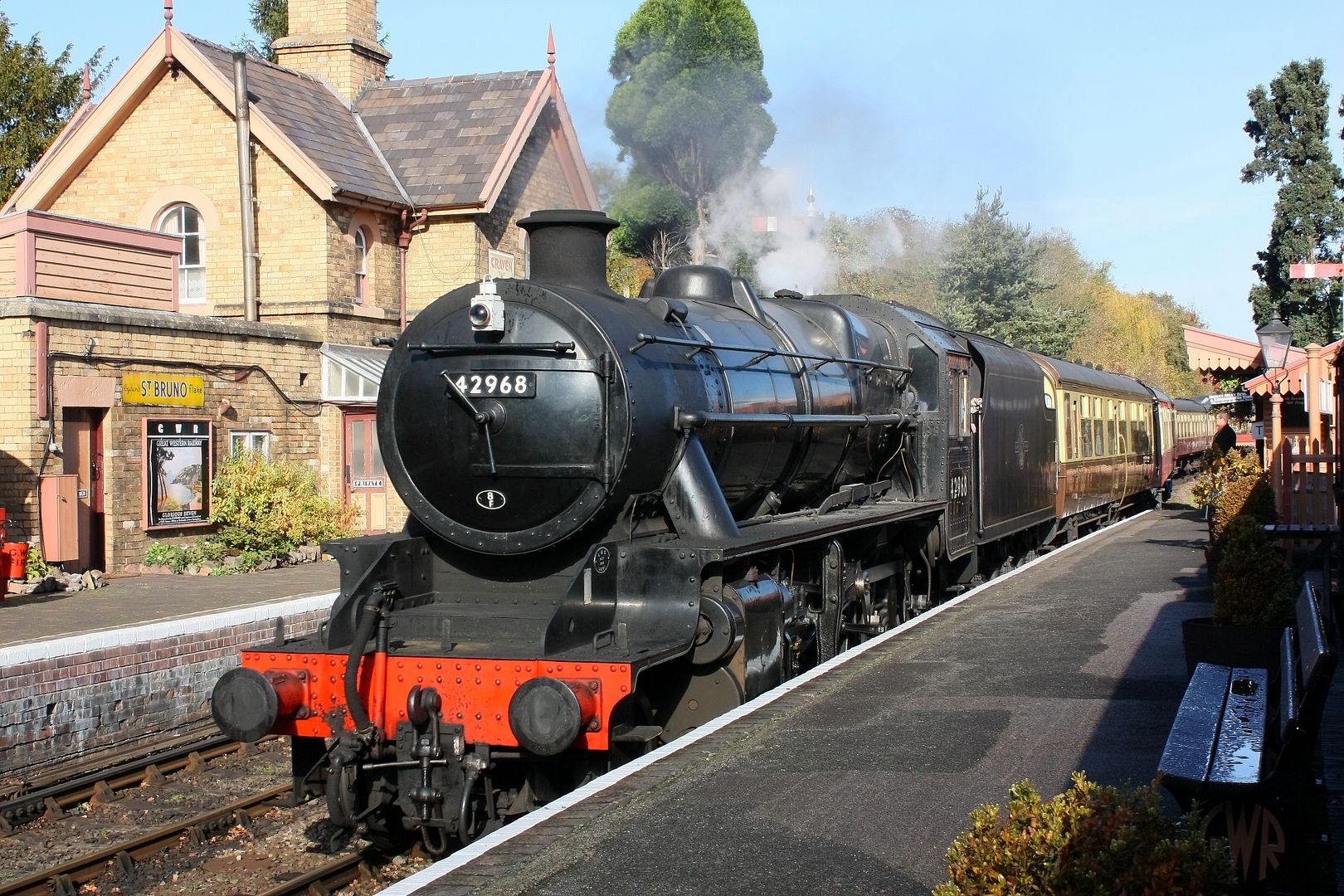 and eventually returns us to HL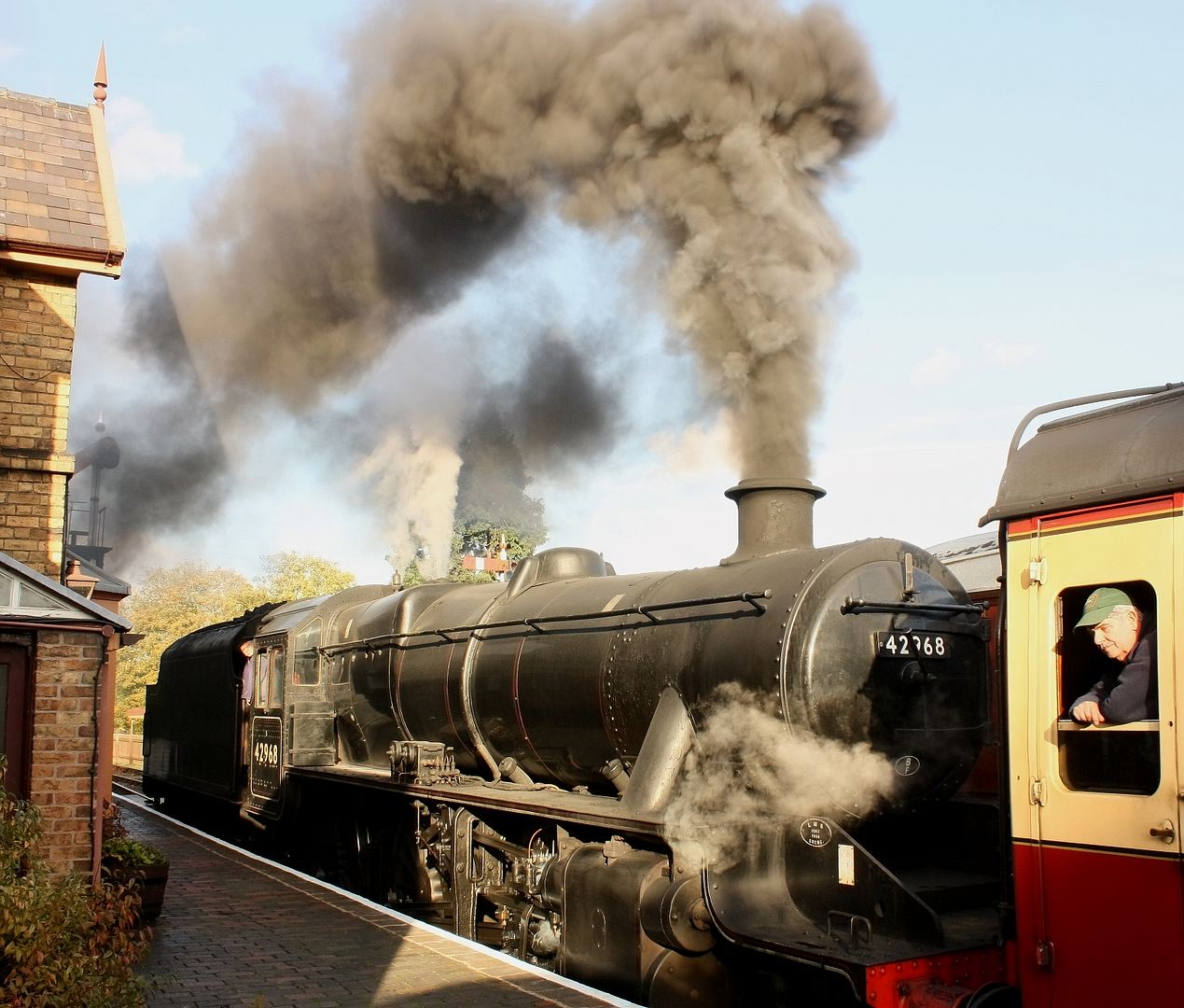 Churchward designed 2-8-0 GWR Class 28XX 2857 Recently back in service at Highley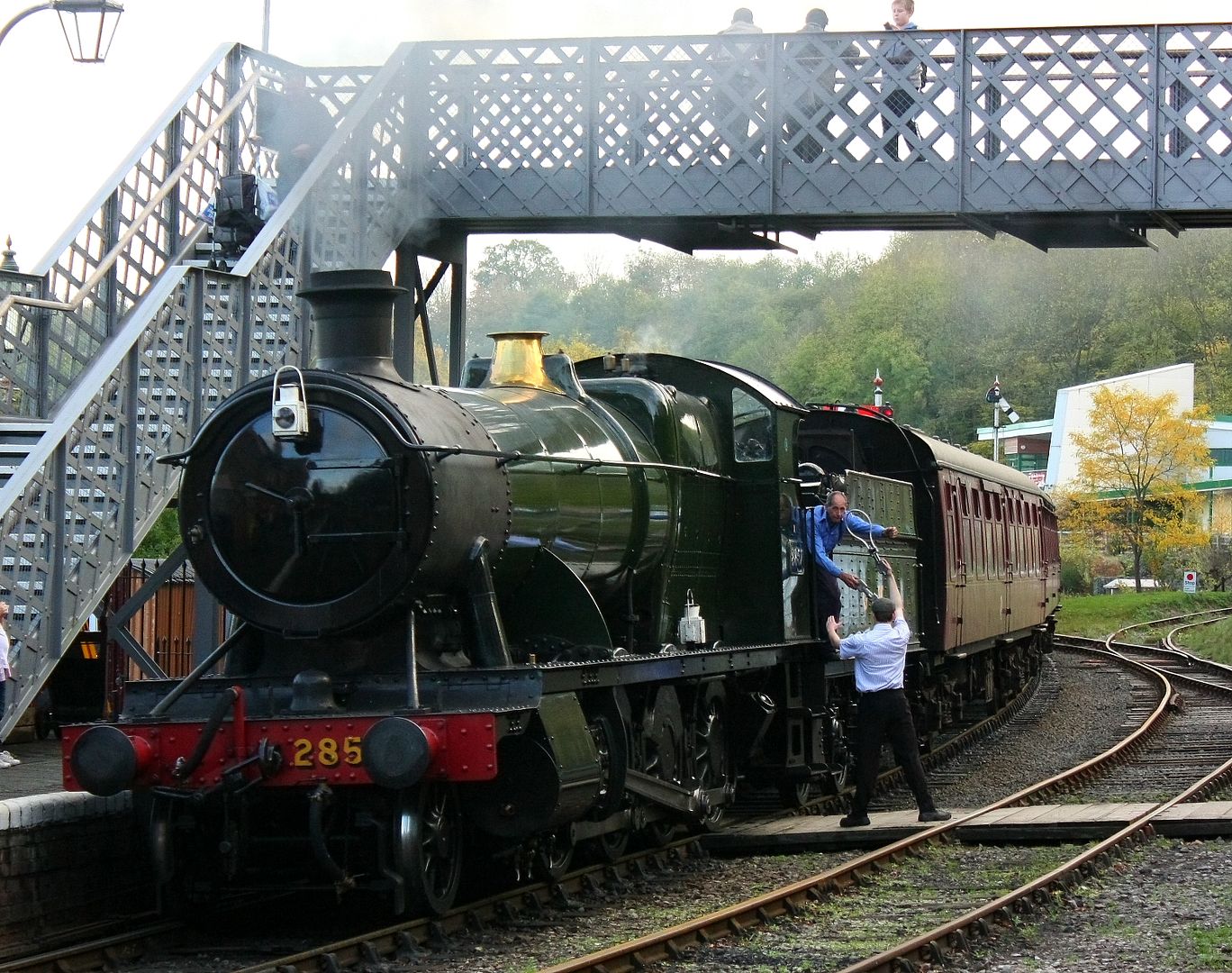 2857 Bewdley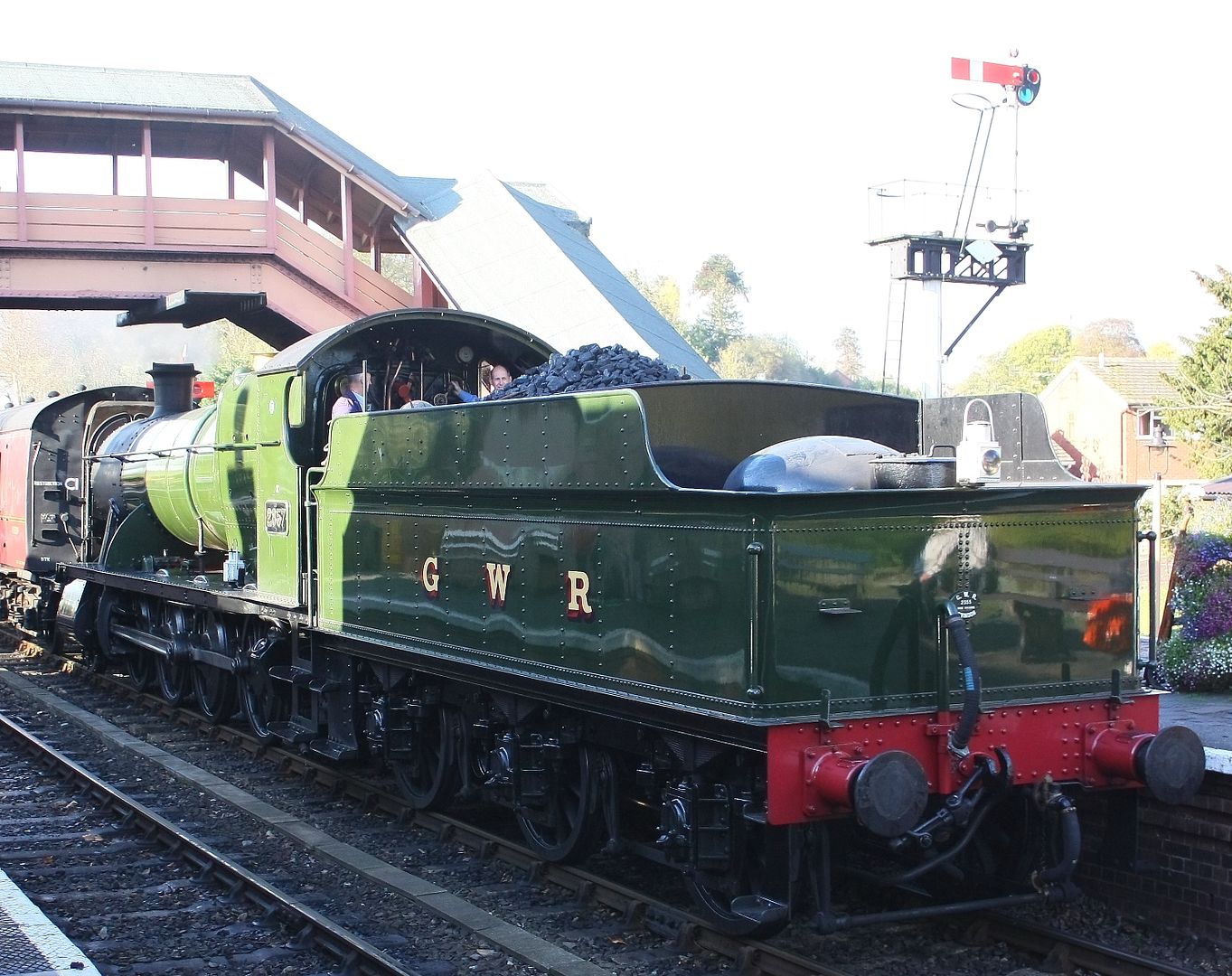 Footplate experience: LMS Ivatt Class 4 2-6-0 43106 'Flying Pig'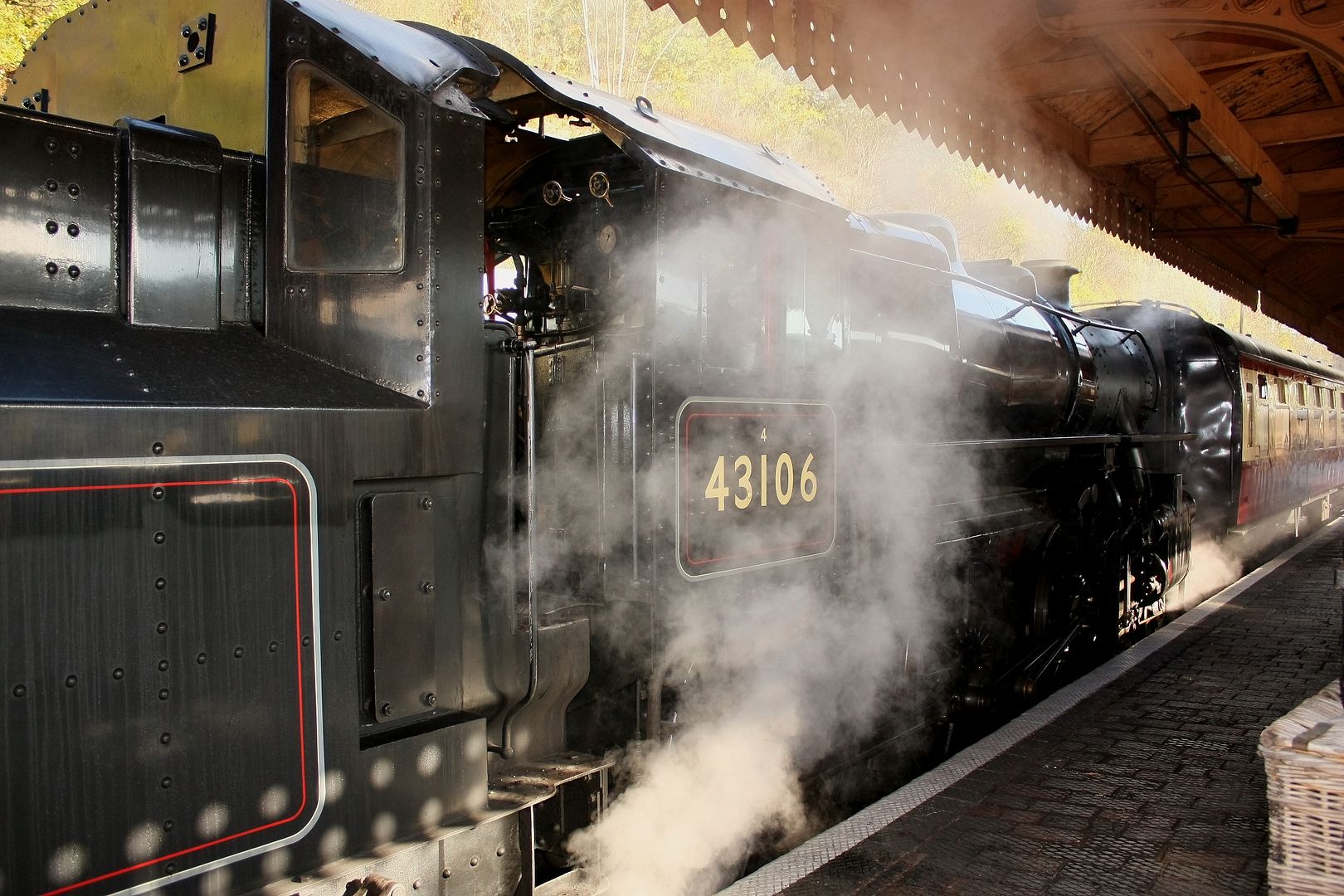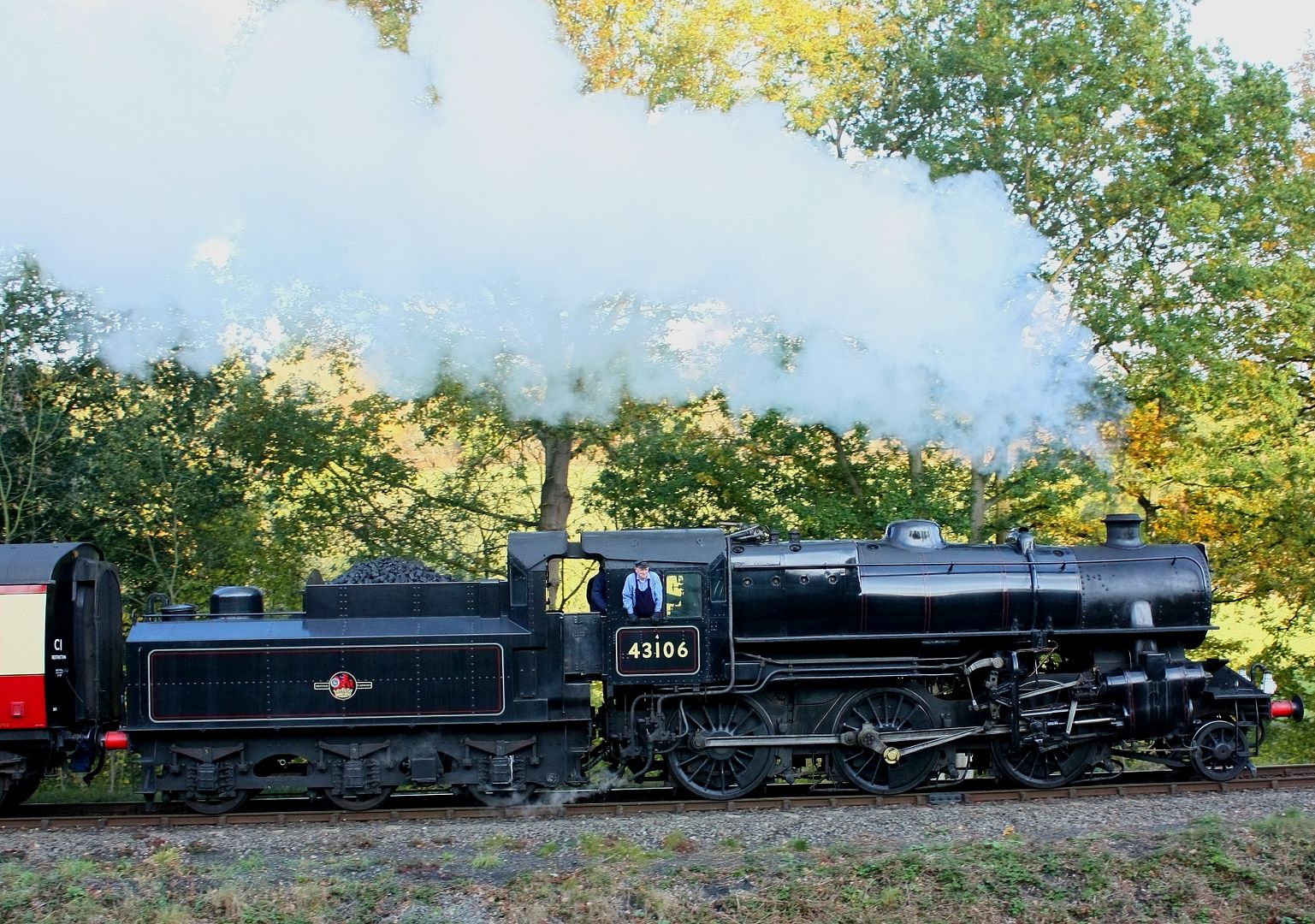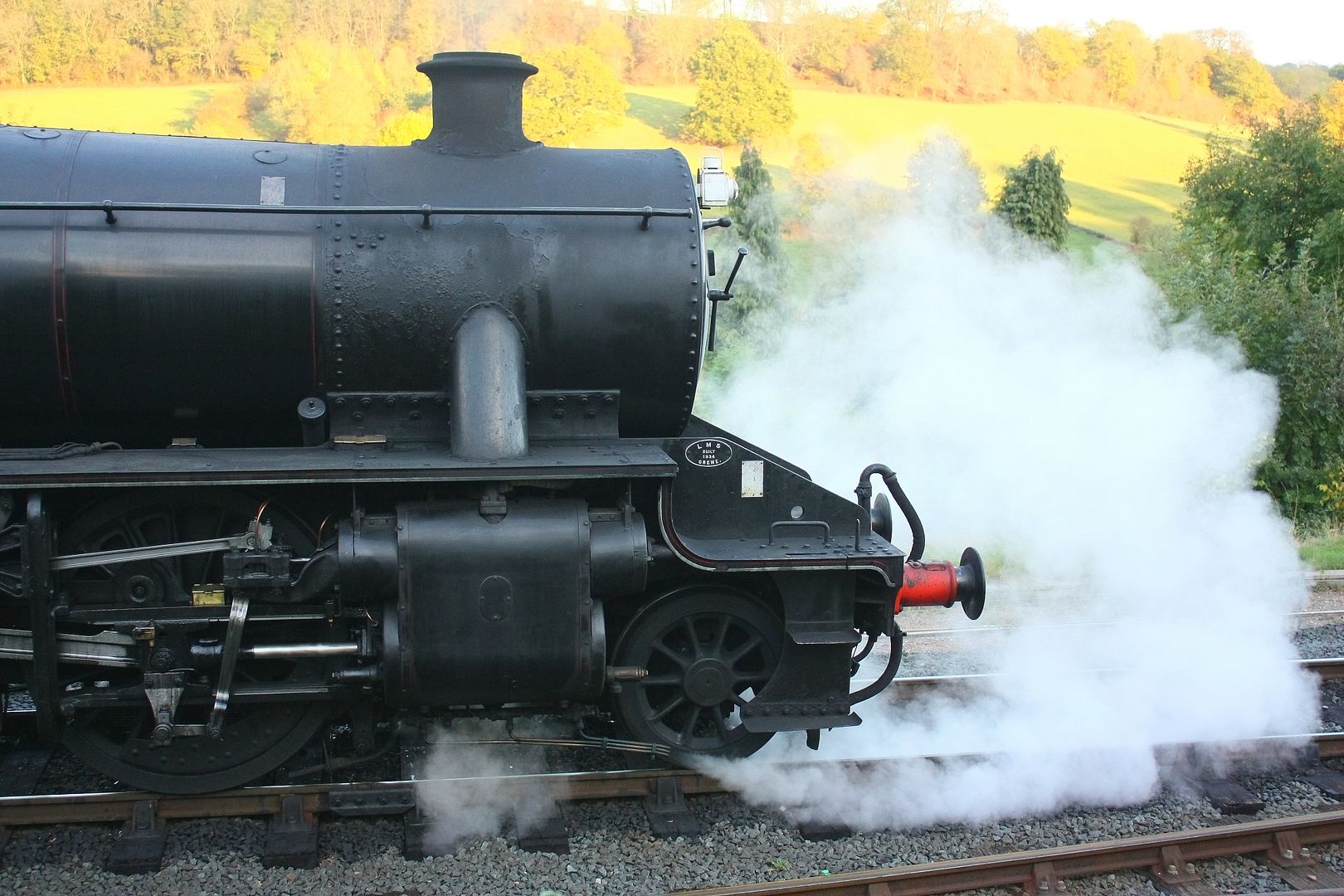 Immaculate DMU ( Sorry but .. Yuk )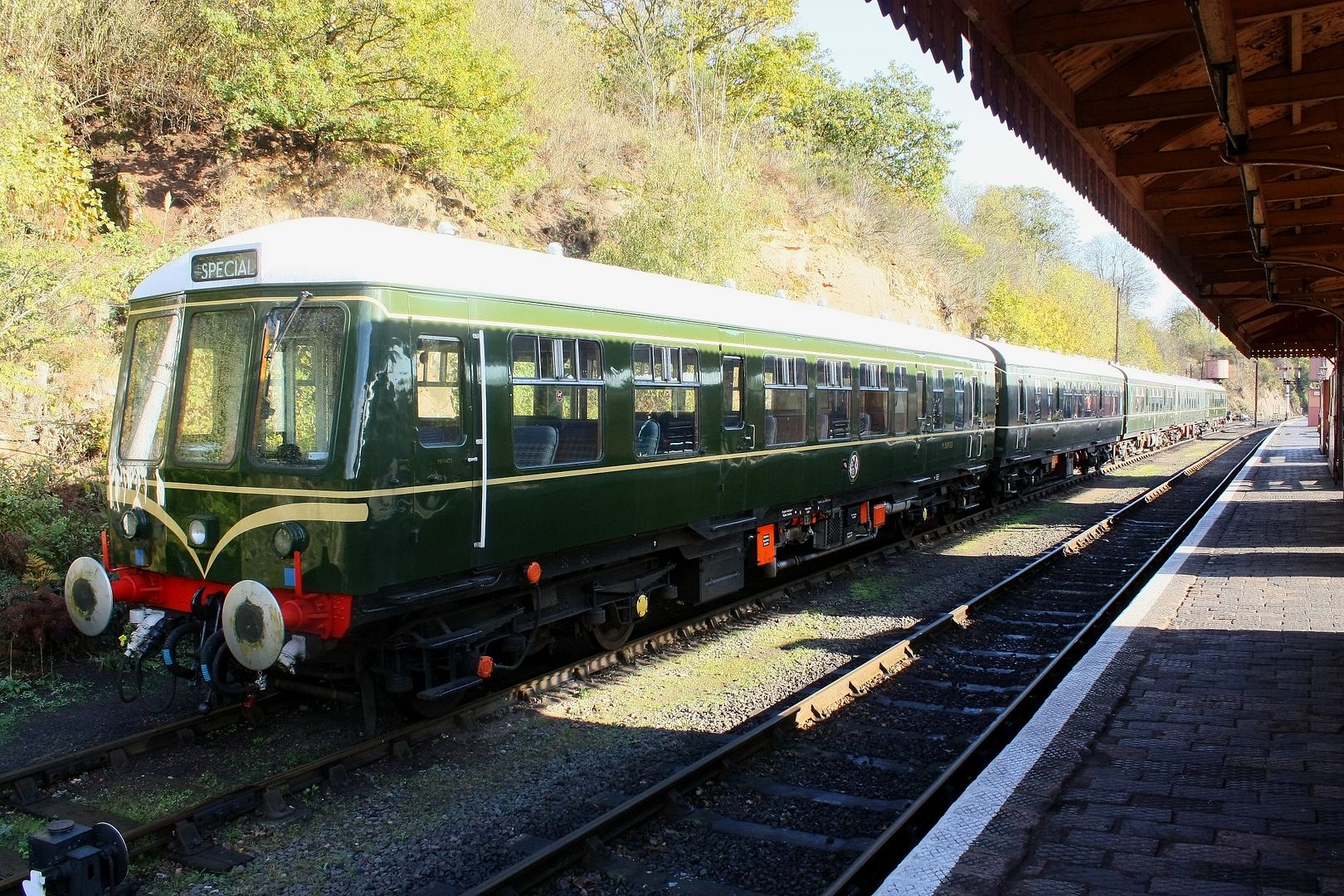 As someone once said " Oh what a perfect day..."
ibw