Popped over to Didcot Railway Centre last weekend and after getting too cold decided to head home, but not before stopping off at Mid Hants to catch the last steam service of the day.
There was not a digital film camera in sight though, took a Minolta Dynax 9 film camera with a couple of prime lenses.
Here are some of the days results from just one film (changed some to B&W in photoshop after scanning the negs)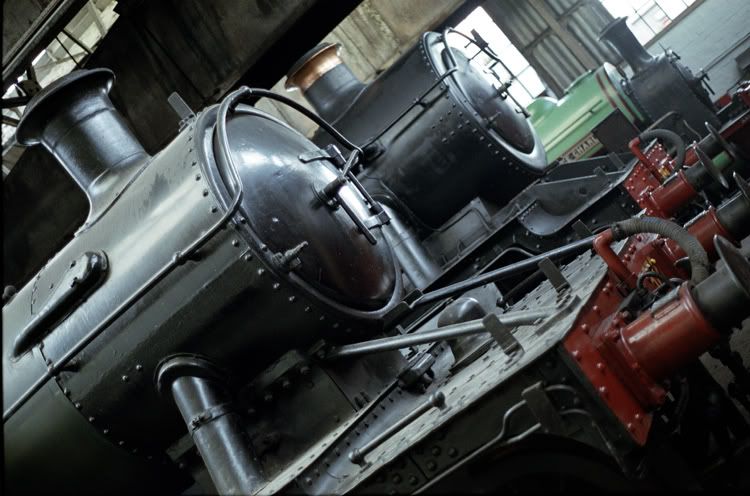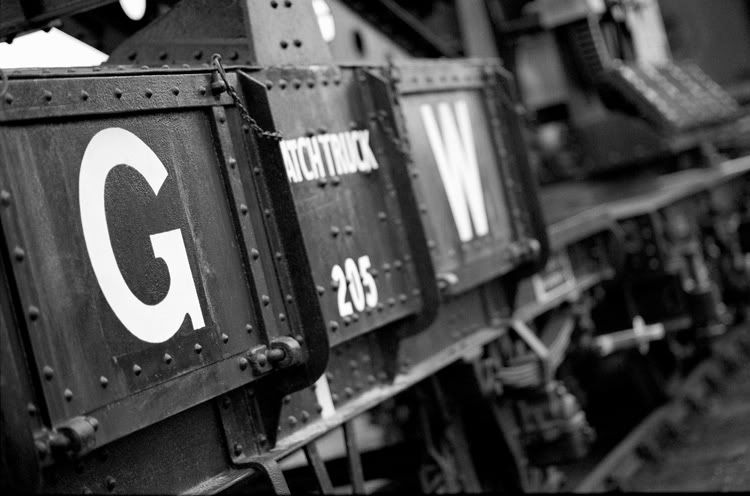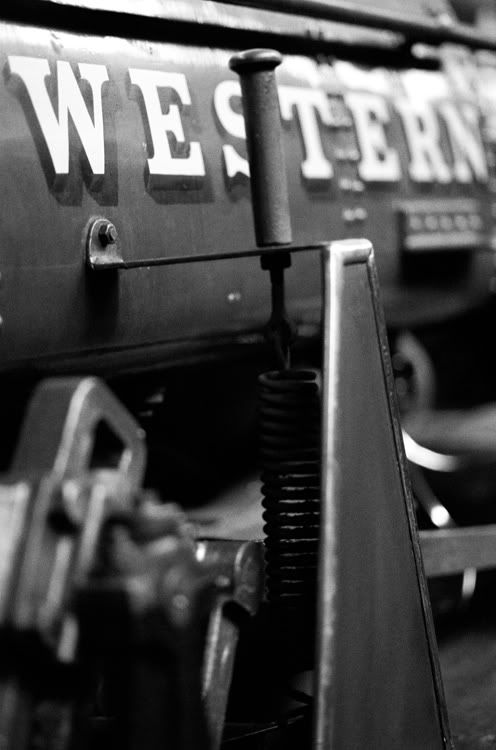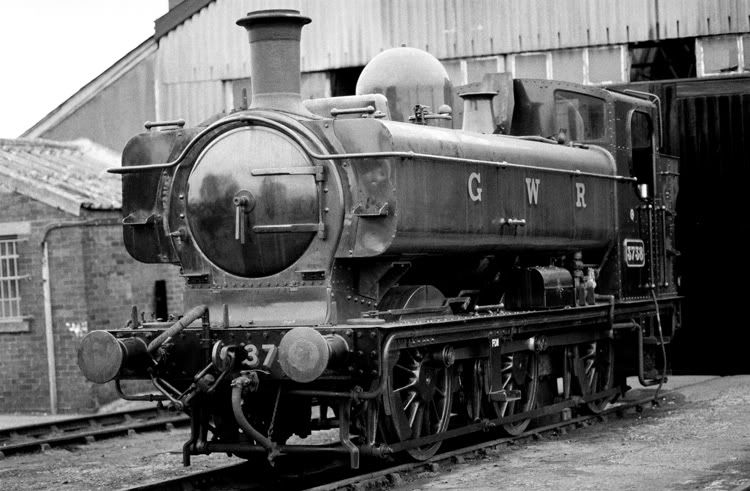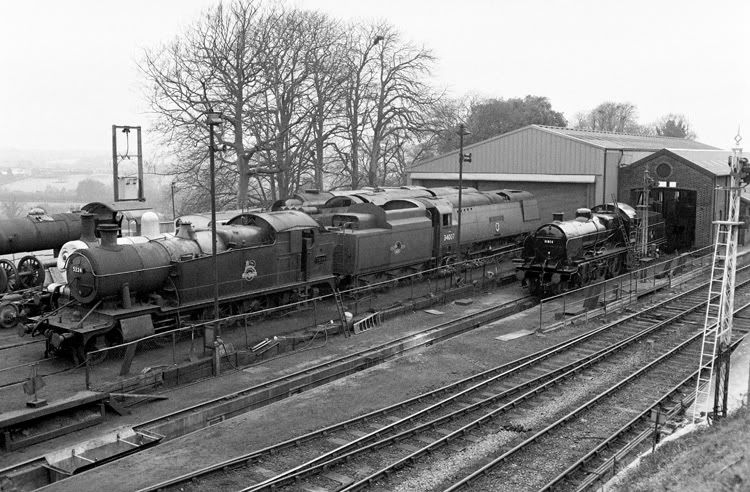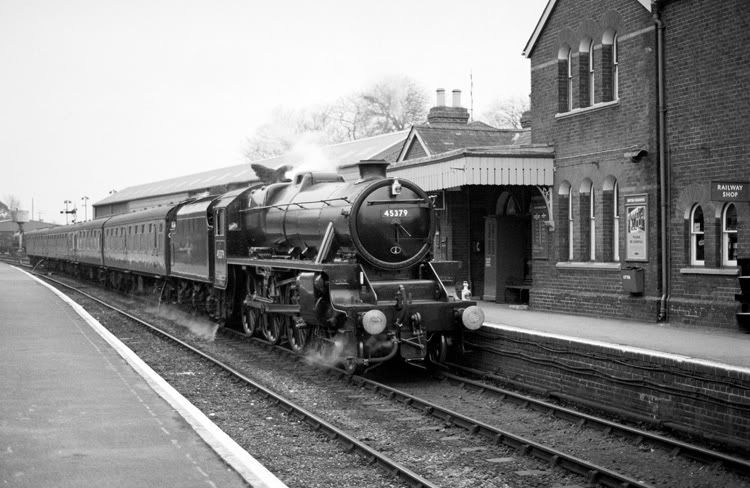 And finally for those interested, here are a couple of before and after pictures of the carriage/boiler works which unfortunately suffered severe fire damage last year.
The first photo was taken just after the fire happened and the second taken last weekend, pretty much back to how it was. Should be back in business in the very near future